Through collaborative, arts based participatory research, the Centre for Arts & Health at Falmouth contributes to critical scholarship at a crucial point in time for our health and wellbeing. 
We're developing and embedding impactful research within interdisciplinary spaces where art, science, technology, community and entrepreneurship collaborate – reflective of the complex elements that constitute health and wellbeing of individuals and communities. 
Projects within this Centre
Centre overview
The global pandemic has raised awareness of the significant contribution that culturally diverse art forms play in both scholarship within health and wellbeing research, but also in policy considerations and solutions to the enduring health and wellbeing challenges we face today. 
Our research surfaces the unseen and unheard, reaching into the communities frequently without voice. By harnessing the powerful potential of creative arts and participatory processes within multiple interdisciplinary spaces, the Centre for Arts and Health seeks to explore, contribute to and create paradigm shifts within health, care, communities and the arts themselves. 
Our research approach is formed around the National Centre for Creative Health's definition of Creative Health as 'creating the conditions and opportunities for arts, creativity and culture to be embedded in the health of the public'.  
We welcome all partners, advocates and researchers into our centre to join forces and lead arts based participatory research into the mainstream of health, care and wellbeing.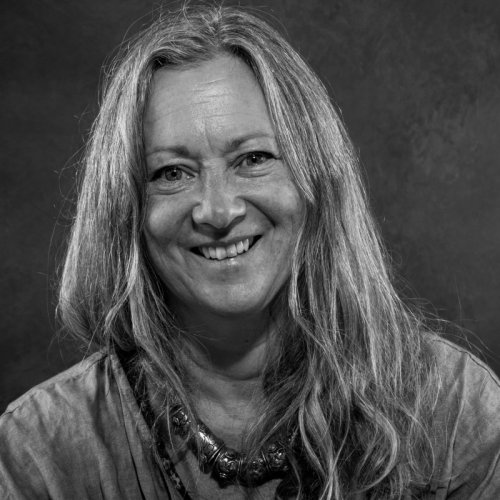 Anna Mankee-Williams
Anna Mankee-Williams
---
Centre Lead
Anna has 22 years' experience in the health sector (RGN, RM, RHV,) Specialist Community Practitioner/Practice Educator, Public Health children's lead and 11 years' experience in Local Government in senior roles including Head of Service Commissioning Performance and Improvement across children's and adults services.
Read Mankee-Williams' full profile
We accept proposals for MPhil or PhD study from applicants with a project idea of their own which aligns with the aims of the Centre for Arts & Health, or as a response to one of our associated Falmouth Doctoral Project briefs below. 
Find out more about the application process for MPhil or PhD study with us on our Research Degrees pages: