The South West Centre of Excellence for Satellite Applications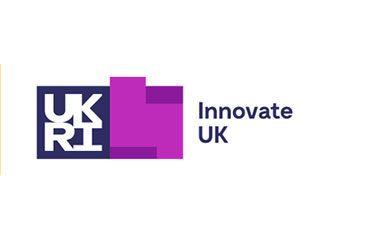 Funder_IUK logo
SWCoESA has acted as a focal point for satellite data, technology and applications activity, whilst linking the science and research base with industry, start-ups and SME's in the South West. The Centre takes a leading role in driving economic growth through satellite applications and associated innovation, engaging the wider end-user community and their supply chains.
The plans for the next three years include building on the expertise of the core partners, regional assets and success to date and to optimise the satellite data and technology centric growth, reflecting NewSpace; faster, better, cheaper access to space, related technologies, associated investment and funding, and an industry-wide commercially-driven entrepreneurial culture.
The South West has developed a burgeoning space industry reflected in the Space Action Plan Cornwall 2018 – 2030 that targets space enabled growth. The project seeks to support solutions to real life sector challenges, and increase the space based economic activity in the South West region by:
Targeting both upstream and downstream markets for satellite applications where the South West has unique competence and assets.
Delivering an effective programme from the SWCoESA to support business and research in new satellite applications.
Facilitating further investment and export growth in the longer term.
Leveraging the expertise and networks of the SAC and other regional Centres of Excellence.
The connectivity and eHealth challenges in rural areas endures despite network and telecoms improvements. The drive towards a digital by default NHS system is surfacing an increasing digital divide and health access inequity. The Connected Health Care project was developed to meet the connectivity needs in rural areas of Cornwall and Scotland, working with space sector business, and to develop a solution to congested or failing networks.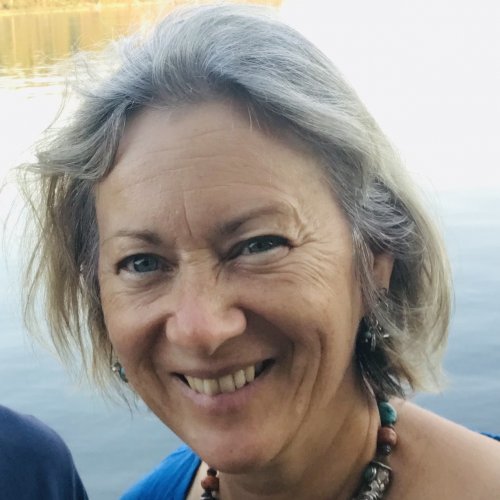 Anna Mankee-Williams staff image
Anna Mankee-Williams - Project lead
---
Anna is a Senior Research Fellow for Innovation and Technology in Health and Care. She has 22 years' experience in the health sector (RGN, RM, RHV,) Specialist Community Practitioner/Practice Educator, Public Health children's lead and 11 years' experience in Local Government. Anna has been with Falmouth University and the South West Centre of Excellence Satellite Applications Catapult for since 2016. Her research focuses on Design Thinking approaches that address challenges presented within the health and care eco-system.
The South West Centre of Excellence for Satellite Applications (SWCoESA) has partnered with:
University of Exeter  – Lead partner: Extreme environments and Agritech
University of Plymouth – Lead sector specialist: Marine
Satellite Applications Catapult
GES Ltd, Rothampsted
Environmental Futures and Big Data Impact Lab
This projects has been supported by grant funding from the following funding bodies: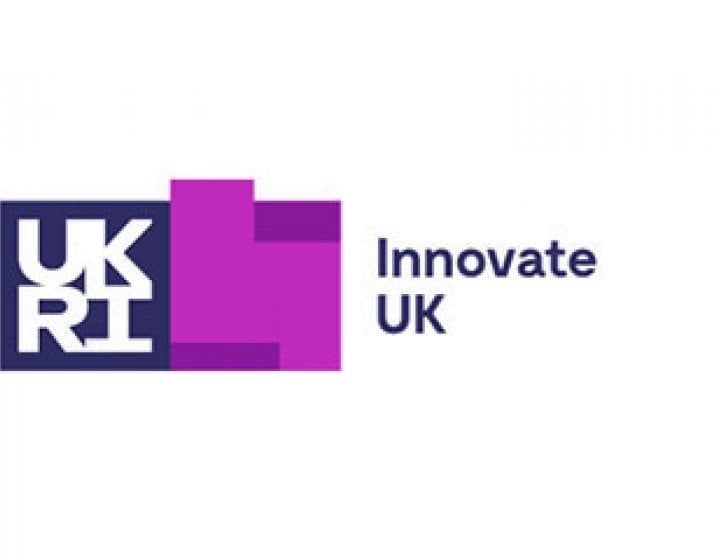 Funder_IUK logo
Innovate UK
Innovate UK drives productivity and economicgrowth by supporting businesses to developand realise th...
Innovate UK
The Centre set out an ambitious plan to stimulate, enable and grow the space capable businesses in the South West and results have shown these efforts to be a success.
Particular highlights include:
Working with partners across the region to secure more than £8m of funding for upstream and downstream projects.
Securing the Smart and Well project, the outcomes and data of which, enabled discussions and proposals from the healthcare sector, including a successful co-significant (£1M+) application in partnership with newly appointed ESA Regional Business Applications Ambassador. This application has shown the value of our developing partnerships with other regions (Highlands and Islands Enterprise) and industry partners (GES ltd) to the benefit regional SMEs.
Successful development and delivery of the UKSA Space Incubation Programme, SpaceTech, with several businesses achieving further investment following introductions through the programme.
Establishment of a Steering Board and governance structure, and Centre office at Goonhilly Earth Station (GES).
Successfully securing the European Space Agency Regional Ambassador role for the South West and South Wales.
Provided valuable linkages to a range of sector based Research, Development and Innovation Hubs in Cornwall and Devon.
Impact
Stimulate
Awareness raising, engagement, participation, learning and skills development
+30 hosted events
+800 businesses attended events
SatelLife (11-16 years) National WINNER & Runner-up
Enable
Knowledge transfer, collaboration, innovation and investment
SpaceTech SW (UKSA) 2 x cohorts, 16 entrepreneurs/SMEs, >£500k funding
Circa £1.5m in additional funding (excluding ERDF)
Stimulating the development of the Extreme Environments initiative within the University of Exeter
Grow
Regional economy through leveraging investment and creating eco-system synergy
Strategic engagement evidenced by CIoS Space Action Plan 'Human-Centred Space'
Spaceport Newquay bid submission support
ESA RAP appointment (SW England & South Wales)
Collaboration with ERDF programmes: Aerospace Cornwall, Marine-i, Agri-tech Cornwall and Environmental Futures and Big Data Impact Lab
Recognition
"The South West Centre of Excellence has proved a really effective focal point for promoting Cornwall as a serious player in the growing space industry and as a rallying point for SMEs to gather expertise and confidence from the Centre and from each other."
Kim Conchie, Chief Executive, Cornwall Chamber of Commerce