ATTUNE x Aardman Animations: New video focuses on young people's mental health
10 October 2023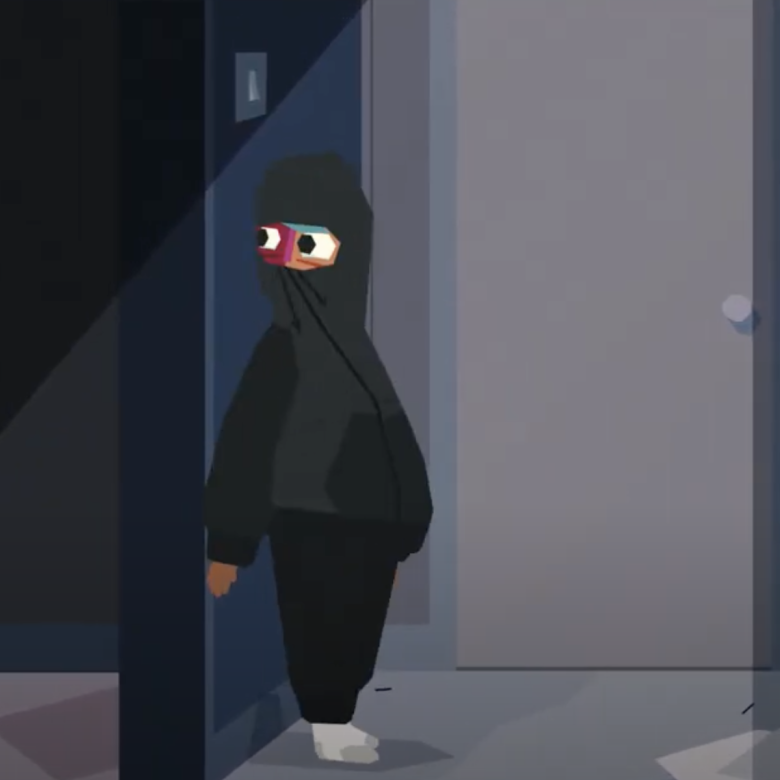 ATTUNE animation
About ATTUNE
In a recent gathering of researchers and participants, Nina Piotrowska, a mental health advocate and participant in the ATTUNE project's policy group, emphasised the importance of involving people with lived experiences in shaping support and services for young people dealing with adverse mental health. She shared a personal journey marked by challenges, including the loss of a parent and struggles with dissociation and CPTSD.
"It felt like I was going crazy. No one could understand me when I said I didn't feel real, I couldn't recognise the people around me or there was a stranger staring back at me in the mirror. They weren't trauma-informed and, looking back, it made my mental health worse."
Nina stressed the importance of lived experience in mental health recovery and called for trauma-informed care and emphasised the importance of hope, trust and change.
"ATTUNE brings that hope. When we strengthen our services for young people, envelope their lived experiences and ensure they are trauma-informed, we build trust with young people, which creates safety," she added.
Grace Bennett shared her experience of a late diagnosis of dyslexia and the impact it had on her education. She called for improvements in schools, colleges, and universities to diagnose young people earlier in life, providing them with the necessary support and understanding. "Please listen to and believe young people, no matter their cognitive needs," she said.
Falmouth University's Anna Mankee-Williams is co-investigator/project investigator on the ATTUNE project. Her work centres around the utilisation of creative practices to surface the often invisible and unheard stories and impact of ACEs on young people's mental health.
She says: "Since June last year, ATTUNE has been delivering arts-based creative practices and programs with specific groups of young people. This initiative has resulted in the creation of various artifacts, including a film, zines, collages, and multi-modal performances, all of which serve as narratives in the young people's voices regarding their adverse childhood experiences (ACEs).
"The ATTUNE project is exploring whether the participatory and creativity elements of arts-based interventions can contribute to resilience and recovery in a number of ways. Young people who have participated in the different project art forms have reported feeling calmer and more focused. They have explored the embodiment of and expression of safe spaces and embraced feeling momentarily comforted, happy and free…"