Centre for Pedagogy Futures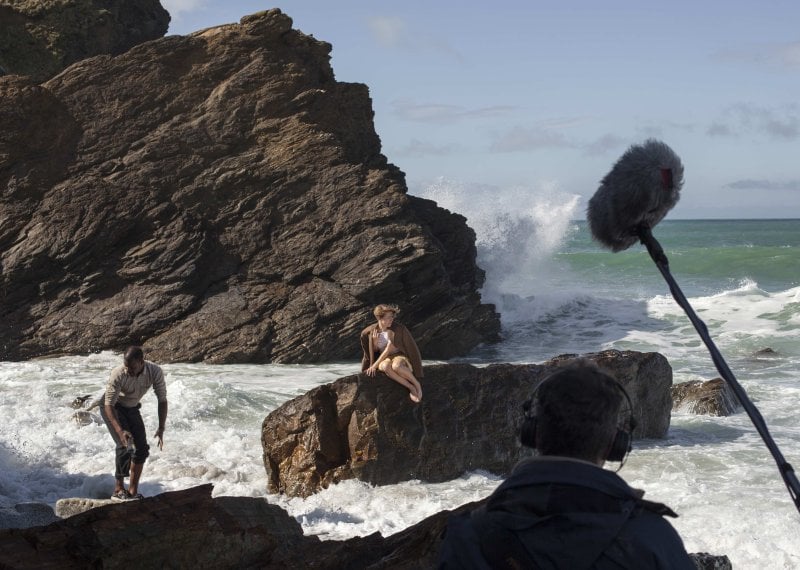 The Centre for Pedagogy Futures is a space to explore, imagine, challenge and critique pedagogy for the benefit of individuals, communities and society.  
Focusing predominantly on creative pedagogy, due to the wealth of experience at hand, it is a space for voices committed to defining, shaping and protecting the role of pedagogy in formal education and everyday life.
Projects within this Centre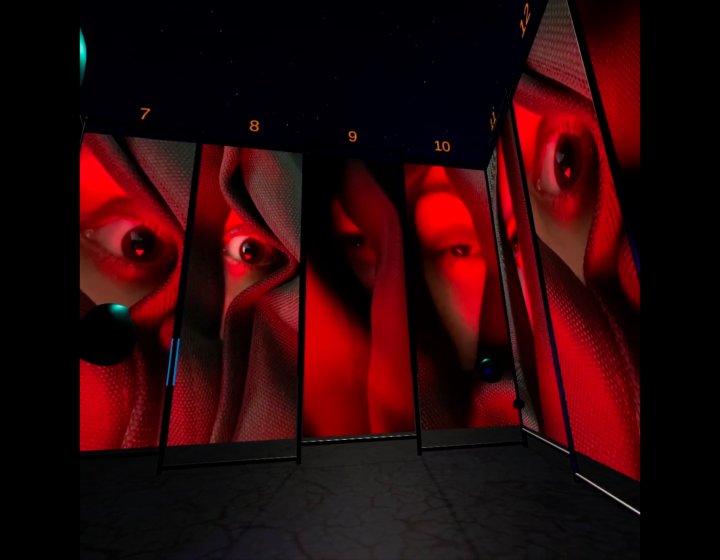 Confession3
Varyon VR
Varyon VR is a virtual theatre space for live and pre-recorded performance.
Varyon VR
Designdice hero image
designdice™
designdice™ is a set of nine co-ordinated dice which are used as a tool to help the creative proce...
designdice™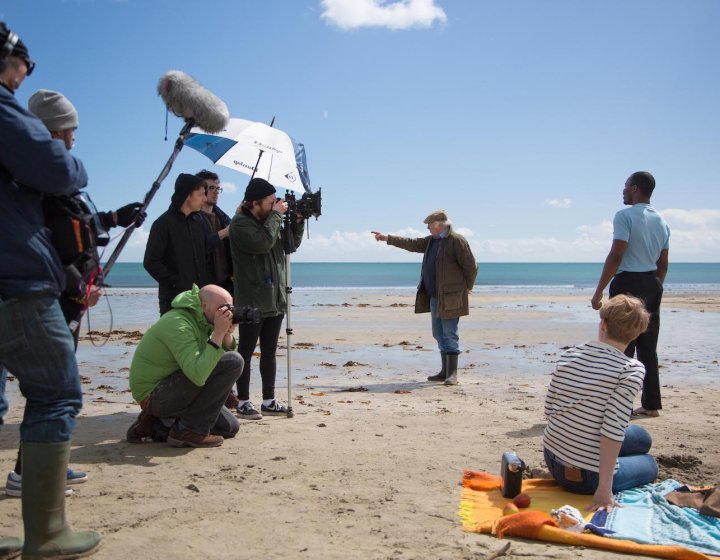 News_SoFT Film Wilderness 4
Camera Assistants are Film students David Anderson and Ryan Weekley. Image by Andrew Wright
Sound/Image Cinema Lab
Based at Falmouth, Sound/Image Cinema Lab has produced a number of regional and national documentari...
Sound/Image Cinema Lab
Centre overview
The Centre for Pedagogy Futures draws on Falmouth University's considerable experience of praxis in creative subjects to imagine new ways of teaching creativity and creatively teaching. We are a community of academics and professionals committed to preserving the value of the arts and humanities and what it brings to society, using pedagogy as a vehicle for creative practice, research, knowledge and cultural exchange.  
Through innovative teaching and research projects, such as the Sound/Image Cinema Lab, and investigative, collaborative partnerships, including our work with Trinity College London, the Centre is committed to developing a greater understanding of how creativity can be taught and learned, the value of creative pedagogy across a spectrum of disciplines, the relationship between skills for life and skills for employment and communicating to a global audience the need for new thinking around relationships between academia, industry and state bodies. 
The Centre is developing PhD briefs that explore its key briefs, some tied to existing projects and some focused on work that has the potential to influence (local and national) policy regarding arts and humanities education, the appropriate level of skills and employability that should be embedded in a university degree without it losing its value, and the relationship between creativity and wellbeing in creative courses and courses that utilise creative pedagogies.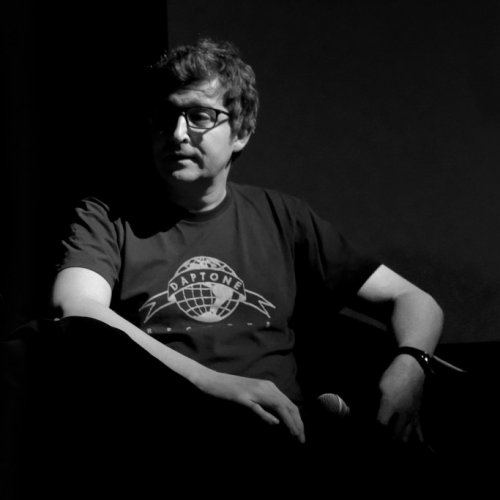 Dr Neil Fox
Dr Neil Fox
---
Centre Lead
Dr Neil Fox's main professorial responsibility is leading the Sound/Image Cinema Lab. The Lab is a multifaceted partner, funder, resource and research centre dedicated to the production and education of independent cinema. In 2020 the Lab won an innovative pedagogy award at the University Industry Innovation Network where Dr Fox was recognised as a trailblazer. The Lab has been involved in feature films including Bait (dir. Mark Jenkin, 2018) and Make Up (dir. Clare Oakley, 2019).
Read Dr Fox's full profile
We accept proposals for MPhil or PhD study from applicants with a project idea of their own which aligns with the aims of the Centre for Pedagogy Futures or as a response to one of our associated Falmouth Doctoral Project briefs below. 
Find out more about the application process for MPhil or PhD study with us on our Research Degrees pages: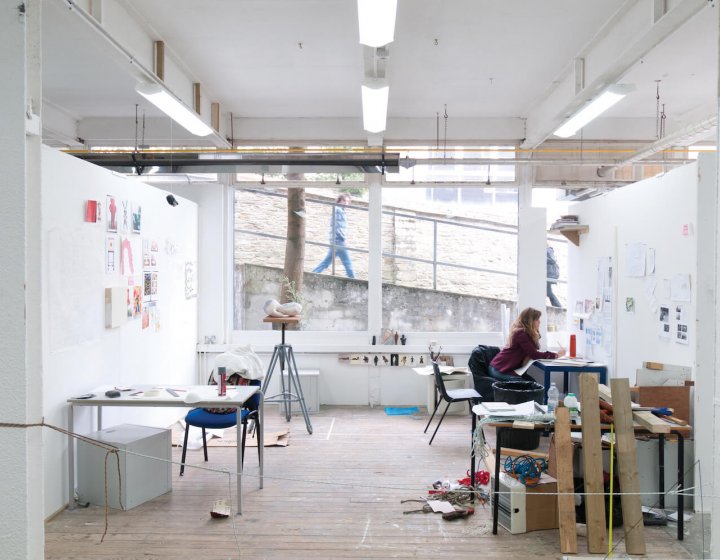 UG14 Page 023: Fine Art Studio
Art studio, Falmouth Campus
Radical Spaces of Making
This Research & Knowledge Exchange Doctoral Project brief summarises our priority areas of resea...
Radical Spaces of Making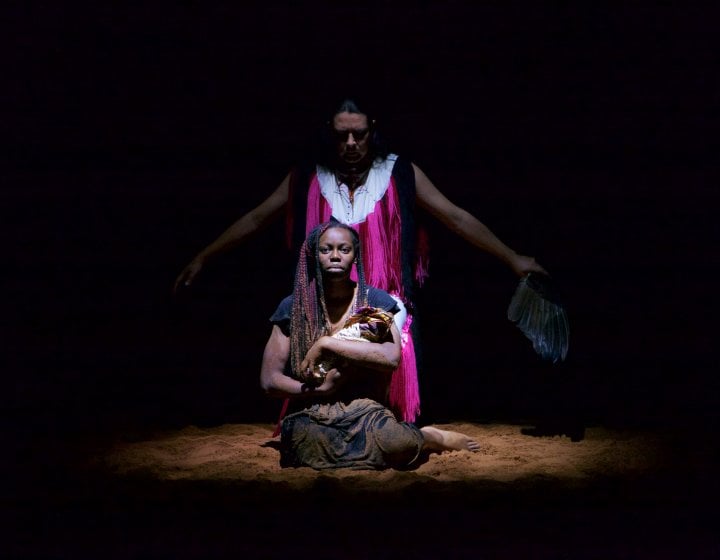 Prospectus 2016 - BA(Hons) Acting
Diversifying UK actor training
This Research & Knowledge Exchange Doctoral Project brief summarises our priority areas of resea...
Diversifying UK actor training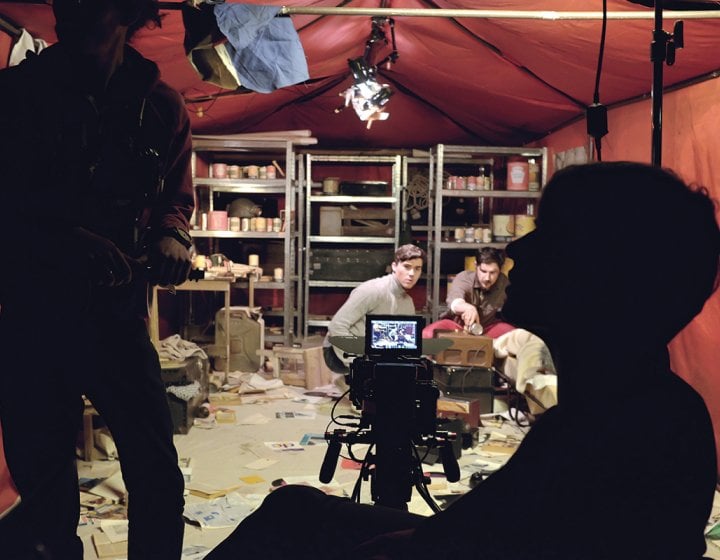 Film_Main_01
Imagining the future of UK film education in universities
This doctoral programme seeks to bring together pedagogical design for film education with a vital c...
Imagining the future of UK film education in universities