Tate Partnership Commences with Peer Leader Training
11 February 2019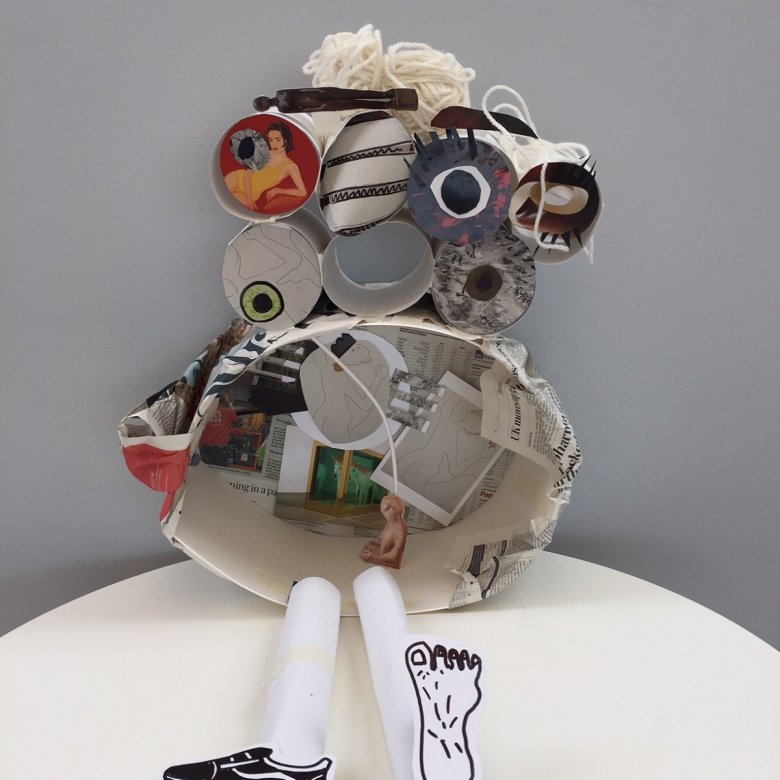 Tate Partnership Commences with Peer Leader Training - web story
First year Fine Art, Drawing and Illustration students have just spent four days working with artists and staff from the Tate St Ives as part of our new partnership.
Students engaged with training, workshops and talks as part of the Young People's Programme, which aims to prepare students for employment. Workshops with artists included exploring ideas of art education, digital and creative marketing, and peer-led working.
Liz and Rachael from the Young People's Programme team at the Tate St Ives explained: "Our aim at the Tate St Ives is to begin to provide the students with new industry contacts, skills in professional practice and awareness of opportunities outside and beyond their courses.
"We believe professional practice in the first year is about sowing seeds for the future, building collaborations and opening up possibilities and partnerships. The students were insightful, creative and great to work with."
For the next part of the Partnership, students will be selected for the Emerging Artists Platform, where they'll take part in workshops with artist Rob Unett, forming a collective which will create interactive work or a public event at Tate St Ives as part of Tate's U-Studio Festival on 23 March.