Support the Falmouth students shortlisted at the 2022 Rookie Awards
21 July 2022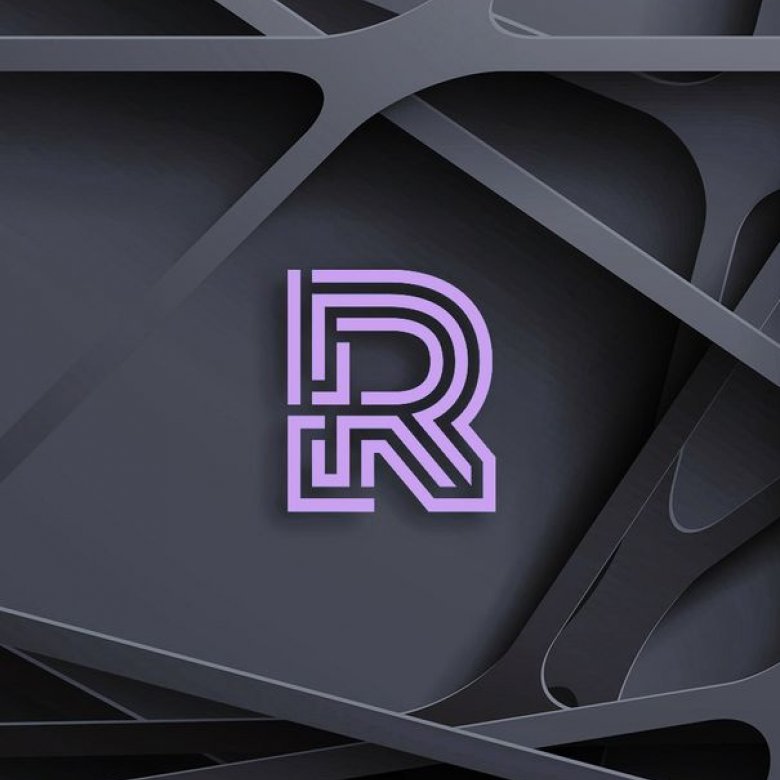 Rookie award
Three Games Academy student teams have secured positions as finalists in the 2022 Rookies Awards, and they need your help!
Falmouth's finalists are spread across three separate categories at this year's awards, with the prizes being dished out on 27 July.
Student team Average Soup will be hoping for success in the prestigious Game of the Year – Console & PC award for their dystopian first-person shooter Repeater Roulette.
In the PC & Console – Immersive Media category, student team Well Quarter Past Two will be vying for top spot with their VR narrative exploration survival game Whitefall.
And Game Development: Art BA(Hons) student Elmo La Mantia has showcased an entire year's worth of work to claim his position as a finalist in the Career Opportunities: Realworld One category.
Below, we've rounded up the projects that our finalists have submitted, as well as several other Falmouth projects that were praised by the panel of industry judges.
To vote for our students, simply click 'Sign Up' on the website, input a username, email and password, and then 'High Five' our student projects to cast your vote. The process takes two minutes, and The Rookies will only contact you via email if you give them permission to do so.
You might also like
Repeater Roulette
Category: Game of the Year – PC & Console
Student team: Average Soup

Repeater Roulette is a first-person roguelike shooter set in an alternate dystopian timeline. Within a seemingly abandoned 1920s casino owned by a mad scientist billionaire, players must fight their way through various floors using their newly acquired weapon - a gun, which has been gruesomely grafted to their arm.
Whitefall
Category: Game of the Year – Immersive Media
Student team: Well Quarter Past Two
Survive in the frozen remnants of a once advanced civilization, the previously green planet of Anyu. Play as Eira Aqua, a young scientist, as you explore and discover what happened to its people.
The history and secrets of this planet are there for you to discover – but only if you can survive the extreme cold. Monitor your body temperature and look for heat spots.
Elmo la Mantia
Category: Career Opportunities: Realworld One
Student: Elmo la Mantia
Explore a year's worth of design work from Game Development: Art BA(Hons) student Elmo, including the horrifying Nightmare Palace, bountiful Windmill Vineyard and Medusa-like madness of Gorgon Shield.
Other commended entries from our students
As as well as our finalists, there are several other outstanding projects from our students that impressed the panel of industry judges.
Chris Copeland was awarded an Excellence Award for his project 'Water Mill', which gave the Game Development: Art BA(Hons) student a chance to develop his asset creation skills.  
As Chris writes, "This project started out as a way for me to learn some foliage modelling skills. However, three-quarters of the way through development I changed the project to focus more on modular asset creation and scene composition.
"This has been a real rollercoaster of a project and I have learnt so much, as you can see by the rapid changes that have taken place over the course of development. Thanks to everyone who provided me with much needed feedback - it really helped to push the quality further and further!"
As well as Chris' success, Falmouth students were also nominated for The Rookies Draft Selection. This is made up of projects that caught the eye of industry judges; congratulations to student teams Ludophoria, Meterorite Media, Accidental Discovery and Mediocre Reality for their submissions.
Game Art MA student Daniel Truman was also included in the selection for his incredible concept art and illustrations.
Congratulations to all our students for their outstanding work. We'll be keeping our fingers crossed for all of our finalists.