Student secures internship with gaming giant Roblox
19 April 2022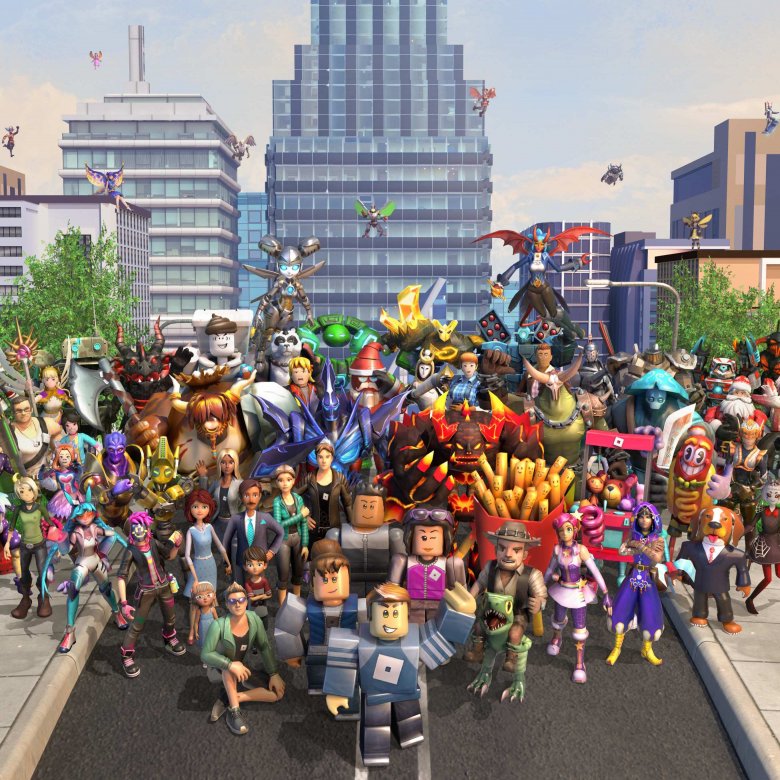 Roblox cropped
First year Game Development student James Cox has been accepted onto the accelerator programme for Roblox, one of the biggest gaming platforms in the world.
Roblox is an online game platform that allows users to create and play games together. With approximately 42 million users playing games on the platform daily, it's one of the biggest gaming applications in the world.
The accelerator programme, which James successfully pitched to be a part of, gives talented game developers the opportunity to experiment with new gaming technologies. Should the new features prove to be popular, the company will roll them out on their platform for everyone to use. 
Roblox is an enormous web of games, which many have described as a kind of primitive metaverse; many of the games on Roblox offer virtual worlds, where users can interact with one another.
The gaming website also gives game programmers the chance to profit from their work. After creating their own games, users are able to earn the in-game currency 'Robux'. Game programmers can earn Robux by asking those who play their game to purchase in-game items, such as a powerful weapon to help defeat an opponent.
"We'll get to demo innovative new technologies at one of the biggest gaming companies in the world – it doesn't get much better than that!"
James, who has been playing Roblox since he was 10, believes that the company's forward-thinking approach has given them an edge on their rivals.
"Roblox have been doing the metaverse before anyone could even conceive of the metaverse", James tells us.
"They've really nailed it, to be honest. The virtual economy that they've created has proved to be incredibly powerful.
"The average top developer will make between 100,000 to 1 million Robux every month. For context, 100,000 Robux is equivalent to $350. So, you can imagine, that's quite a bit of passive income."
"I made my first game when I was ten. It was just an obstacle course and I had 100 people play it, which was really encouraging for me and helped put me on the path I am today."
In order to get onto Roblox's prestigious accelerator programme, James was required to pitch a new game for the platform with his game design team.
In his team's game, users will find themselves in a city destroyed by monsters. As the mayor of this city, it's the user's mission to get rid of the monsters, rebuild the area and bring prosperity back to the city.
The Falmouth student is hoping that the game will catch the attention of the Roblox community, but knows that, regardless of its success, the twelve-week internship will be an incredible experience.
"We'll get to demo innovative new technologies at one of the biggest gaming companies in the world – it doesn't get much better than that!"