Street Draw Raises Awareness of Homelessness
1 October 2018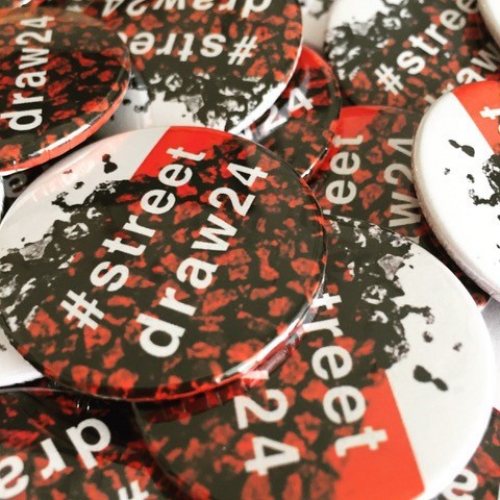 Work created by Illustration students and staff during #streetdraw24 - their 24-hour drawing event on the streets of Falmouth in August - has gone on display at The Poly.
The event aimed to raise awareness of street homelessness, and The Poly have generously provided their upstairs gallery free of charge for the two week exhibition, in support of the #streetdraw24 team's aim of raising funds for St. Petroc's Society, which undertakes valuable work with the street homeless.
Alongside the drawings created, the exhibition features an eerie soundscape created by second year BA(Hons) Film student Aaron Mason. Also featured are quotes from those who know what it's like to live on the street.
The exhibition will be fascinating for anyone interested in day-to-day life in Falmouth, in the arts or in the social challenges facing this county. It also raises the question – what can art and artists do to help make the world a better place?
Not One Place opens at The Poly Tuesday 2 October and runs until Saturday 13 October.
You might also like