Professor of Digital Games Awarded Fellowship
21 July 2020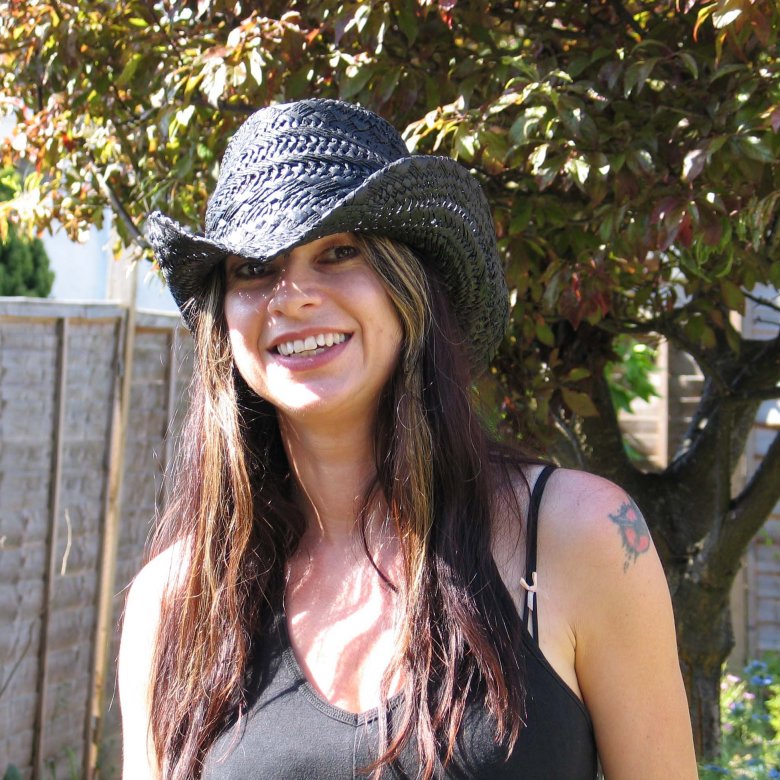 Tanya Krzywinska
Tanya Krzywinska
Tanya Krzywinska, Professor of Digital Games and chair of the University's Digital Economy research theme has been made a Fellow of the Higher Education Video Games Alliance (HEVGA).
The news was announced by Jonathan Elmergreen, Executive Director of the HEVGA, in front of thousands of participants at the Games for Change Virtual Festival. HEVGA Fellows are elected by their peers for their outstanding contributions to games-based research and design in Higher Education.
Professor Krzywinska joined Falmouth in 2014, where she lead the establishment of the Games Academy, now one of the University's fastest growing academic departments, offering cutting-edge courses. She is the author of many books and papers on games and related media, as well as the Editor of the academic peer-reviewed journal Games and Culture (Sage). At Falmouth she is currently leading a team of researchers on the wAVE Project, which is using Augmented, Mixed and Virtual Reality technology to provide immersive experiences for museums in Cornwall.
Professor Krzywinska commented on her Fellowship announcement:
It's a great honour to be awarded this lifetime Fellowship and it is wonderful to be recognized as one of the pioneers who fought to bring games into the academic curriculum. Twenty-five years ago, videogames were considered at best marginal, so we've moved a very long way towards getting games recognised as an art form, as worthy of academic study and as a career option for graduates.
Established in 2017, the HEVGA Fellows Programme recognises senior scholars in the games domain who have made a significant contribution in the field of design, theory or research. HEVGA Fellows are elected by their peers for outstanding contributions to games-based research and design in higher education. Fellows serve as integral ambassadors for the organisation and are inducted as lifetime members.
This news adds to Tanya's long list of accolades and achievements including President of the Digital Games Research Association, Editor of the Games and Culture Journal and working as an artist at Krowji Studio in Redruth. Tanya is also regularly quoted in industry and consumer press.