Meet the Creative Advertising graduate who's disrupting the industry
13 May 2021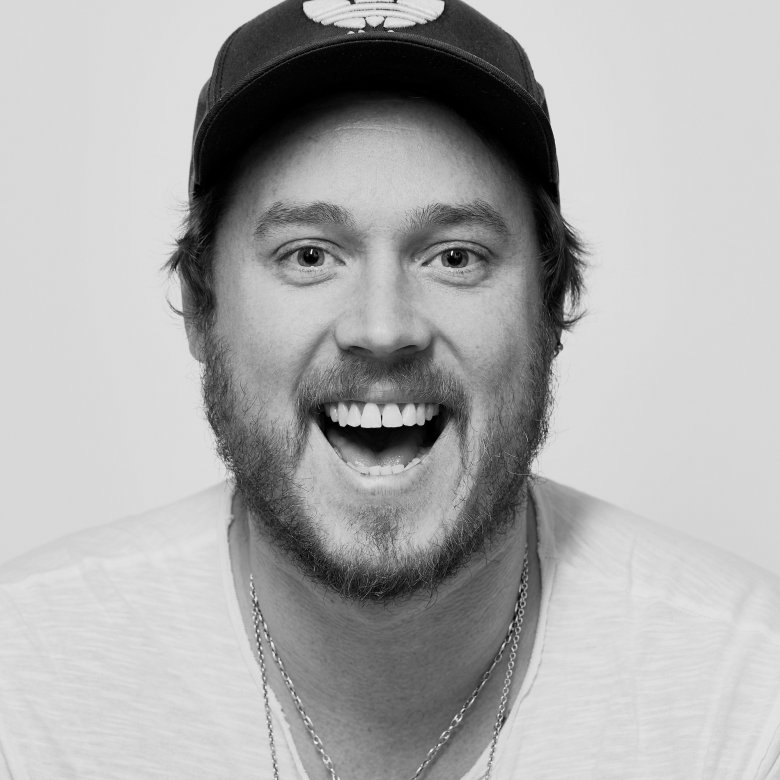 James Sellick
Creative Advertising MA graduate James Sellick has carved out a truly unique career since graduating from Falmouth University in 2012. His career skyrocketed after the creation of 'Rang-Tan', an advertisement that James developed for Greenpeace at his agency Mother.  
The advert – which sees an invasive orangutan seek shelter in a child's bedroom after loggers destroyed its rainforest home – was finally taken forward by supermarket chain Iceland, which intended to use the piece as its 2019 Christmas advert. Soon after airing, it was promptly banned for breaching the UK Code of Broadcast Advertising, with regulators arguing the work contained a 'political message'.  
The decision to ban James's advert was met with widespread public criticism, and the original video went on to get over 30 million hits across YouTube and other social media channels. Following the viral success of his work, James published There's a Rang-Tan in My Bedroom, a children's book that he would go on to present at schools across the country.  
We caught up with James to hear how Falmouth's MA Creative Advertising helped develop his skills and launch his career.  
Since completing your MA, which agencies have you worked at and which brands have you worked on?  
Not long after graduating, I managed to get a placement at a small but good digital agency called Agency Republic. They hired me a few weeks later, and I worked there for a year and a half. I quit and went back onto placement at [creative agency] Mother, with a friend I was at Falmouth with. After six gruelling months, they hired us - that was nearly 8 years ago. Over the years, I've worked with a huge number of brands. My favourites have been Greenpeace, IKEA, PG Tips, Halfords and Mother-brand. 
How do you feel, now that you're working for Mother? 
Lucky. Mother are fiercely independent, which means we're free to pitch and create the bravest work we can. If I want to give the PG Tips monkey a vajazzle, I can. There are also plenty of opportunities to work with green and progressive brands, as well as opportunities to work on non-advertising projects. Films. TV shows. Plays. Games. I'm actually in development on a puppet show at the moment. Brave work. Green work. Non-advertising work: the dream.   
I didn't think this could possibly be a real job but, as it turns out, it is. So, I applied to Falmouth. In one year, they taught me everything I needed to get my first placement. I knew nothing before my MA.   
Have you worked on any side projects since graduation? 
Children's books have always been my side-hustle, although it's grown far beyond that in the last two years. In 2018, I wrote a story for Greenpeace called There's a Rang-tan in my Bedroom, which launched me into the world of publishing. I already have a few more books in production. Advertising might have to become the side project one day soon.  
How did the course at Falmouth help you to develop your skills and career? 
My degree was in economics, so, I was set up to go into finance. As I was interviewing at various banks, I saw my future: 5am starts. Suits. Being told what to do. Only ever talking about money... I didn't want any of that. A friend at a party, who worked at Saatchi, told me about this group of people that sat around at his agency 'thinking thoughts'. I didn't think that could possibly be a real job but, as it turned out, it was. So, I applied to Falmouth. In one year, they taught me everything I needed to get my first placement. I knew nothing before my MA.   
What are the best things about working in advertising? 
Getting to use your creativity for good. There are always lots of social-good projects in adland. Advertising is also full of experiences money can't buy. I once spent a month living in a sloth, monkey and jaguar rescue centre for one of my IKEA projects. Working with extraordinary people is another of the best things about advertising; I've worked with some of the world's most exciting actors, actresses, directors, musicians and artists.