Lecturer Reaching Local and International Audiences
10 January 2020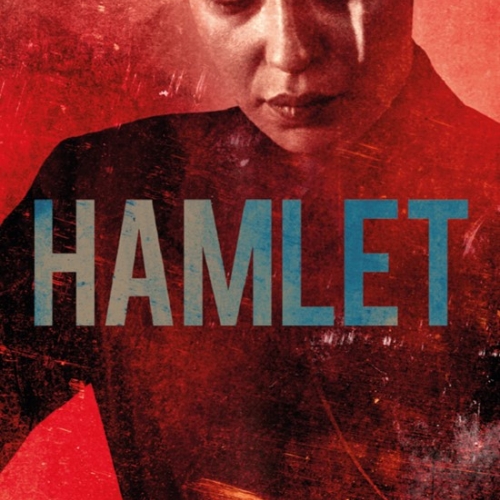 Graphic Design Senior Lecturer, Matt Dixon is reaching local and international audiences with his art.
Matt has been showing a selection of his recent paintings at Far & Wild Gallery's Winter Exhibition in Perranporth. The exhibition which started in December, runs until 28 February. Matt's selected works are informed by the local landscape and allude to how our memory of place distorts with time.
He has also recently completed work on a campaign for St Ann's Warehouse in Brooklyn, USA, to promote their upcoming production of Hamlet, starring Ruth Negga.
Matt said: "The production is directed by Yaël Farber, whose brief to me was to find nuance in Hamlet's balance of strength and vulnerability, and to portray a sense of defiance in the face of tragedy. It's been a challenge to meet the brief and I'm pleased to say they were very happy with the outcome!"
Check out Matt's campaign and find out about the production of Hamlet that opens on 1 February 2020.
You might also like