Learning by creating live digital events
20 November 2020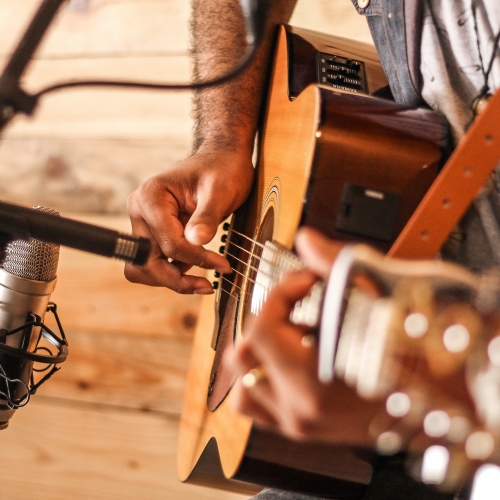 Second year BA (Hons) Creative Events Management students are presenting a range of assessed digital events from 23 November to 2 December 2020 as part of their Live Digital Event Project module.
Course Leader Matt Kirby said, "By running their own live digital events our students get greater understanding and go through a steep event management learning curve. It really builds their team-working, technical and organisational skills and provides valuable experience that reflects the event industry's pivot to digital formats in 2020."
Second year student Lucy Ford said "Working in a real-life scenario really tests the event management skills that we've learnt in our first and second year, it's also really exciting hosting your own live event."
Check out the events! Click the link for event and ticket details.
23-29 November 2020
An Online Wellbeing Week where 100% of profits go to Mind Charity Cornwall.
Happy Hour
26 November 2020
Fed up with Lockdown? Want a bit of a pick me up. Then join us for a cocktail and mocktail making class.
Facebook event details here.
Happy hour tickets here.
VIP - Very Inconvenient Pandemic
26 November 2020
Lockdown isn't stealing all the fun! Grab some drinks and join us for an evening of Live Music from some legendary artists!
Acousessions
27 November 2020
Live Acoustic sessions for your own relaxation!
Virtual Christmas Fest
2 December 2020
Get into the Christmas spirit with us here for a live Facebook stream on the 2nd of December at 18:00. We are celebrating Christmas from around the world while showing off the talents in Falmouth.
You might also like