Journalism Lecturer Joins Rory Peck Trust
19 June 2020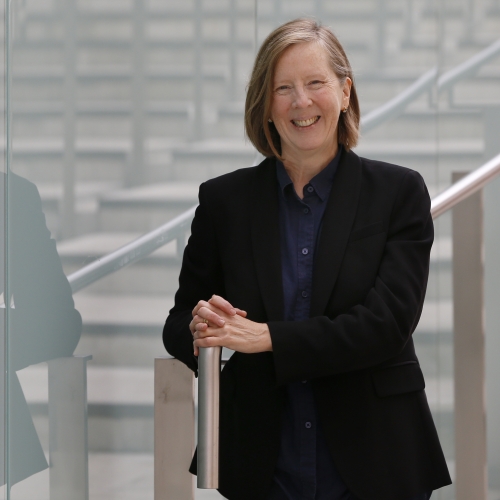 Falmouth Senior Lecturer and journalist Kate de Pury has joined the Rory Peck Trust advisory committee.
The Rory Peck Trust was established in memory of freelance cameraman Rory Peck, who was killed in Moscow in 1993 when he was caught in crossfire during a coup. Celebrating its 25th Anniversary in 2020 the Trust is dedicated to the support, safety and welfare of freelance newsgatherers around the world.
On joining the advisory committee, Kate said, "Having worked closely with many fantastic freelance journalists across Russia, Ukraine, Central Asia, Georgia and Belarus - including one Rory Peck award winner and several finalists - I'm really delighted to be joining the Rory Peck Trust advisory committee."
I'm looking forward to working with this inspirational organisation which promotes the safety of freelance journalists globally and ensures they continue to be recognised for the essential news and documentary reporting they do
Kate de Pury leads Falmouth's new online MA Journalism.
You might also like