Industry Insight with Creative Advertising graduate
11 December 2018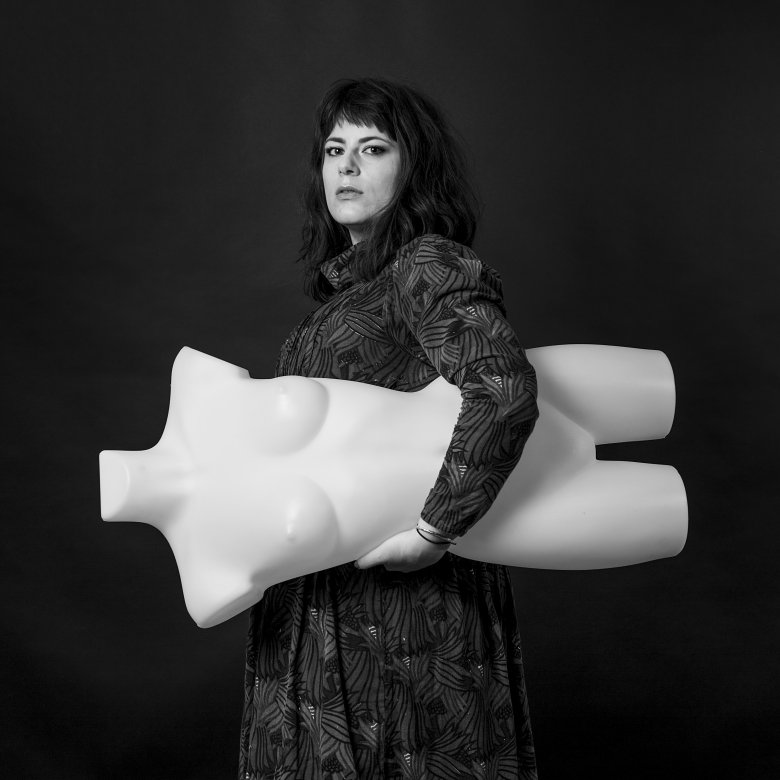 Ruby Norman-Curran
Since graduating from the Creative Advertising MA in 2014, Ruby Norman-Curran has worked with various high-profile brands, been nominated for writing awards, and has recently landed her dream job at international advertising agency, Wieden & Kennedy.
In this interview, Ruby talks about what she's been up to since university.
Since completing your MA, what big projects and brands have you worked on?
I wrote and voiced the Yakult UK ads, did the recent Vimto ads and worked for MOO, Paperchase, TK Maxx, The Crown Estate ("working for the Queen" as my mum likes to tell people), and Warner Bros. Studio Tour 'The Making of Harry Potter'. We're currently on Sainsbury's and Sprite, and are pencilled to go on the Nike account!
We've been lucky with our projects, but we've also worked incredibly hard to get them.
How do you feel now that you're working for Wieden + Kennedy?
Elated. I'm living the dream.
I always wanted to work for Wiedens and one day – out of the blue – they headhunted us. We've been here just over a month now and it's pretty intense at times, but it's also just amazing. Everyone around you is a) disgustingly talented, and b) really pushing to make a project great. It does fill you with a certain energy. Everything is full of possibility.
Have you worked on any other projects since graduation?
Definitely. It's all about the side projects. You need to be more than your work. I remember people telling me this as I came out of uni and thinking, how could I fit anything else in? Trust me, you can. It sounds stressful, but as I was starting to fall out of writing (doing it every day can kill a thing) I discovered writing. I entered my first piece of flash fiction to competitions last month and was lucky enough to be selected as a finalist for the 'WOW Women in Writing' flash fiction contest.
I also entered a StorySLAM a couple of years ago, run by The Moth podcast, which I ended up winning. I entered by accident but it turned out to be one of the best things I've ever done. I also run a music video night in my 'spare time', where I interview music directors!
How did the Creative Advertising MA help you to develop your skills and career?
I feel very lucky to have had that year to prep me for industry. There's a lot of things I still use in my career today (the "yes, and..." method for building on ideas, how to use the lack of visuals on radio ads to your advantage, and presentation skills learned in our weekly 'Good Ad, Bad Ad' sessions to name just a few). It also helps to give you the language you're going to need for the industry. Advertising is full of confusing acronyms and job titles.
What advice would you give to graduates looking to enter the industry?
Placement is hard, so don't worry if it doesn't immediately happen for you.
If you know where you want to go, just go for it. Find the people who have the job you want and ask them for advice. We've all been there, so you'll probably have an ear, but bear in mind we're all busy. Like, really busy, so don't be afraid to pester.
Also, when life chucks opportunities at you, just go with it. Even if it seems terrifying and you're suddenly on stage, having accidentally entered a competition!