How an online master's in film and television can help you to excel in the industry
17 February 2023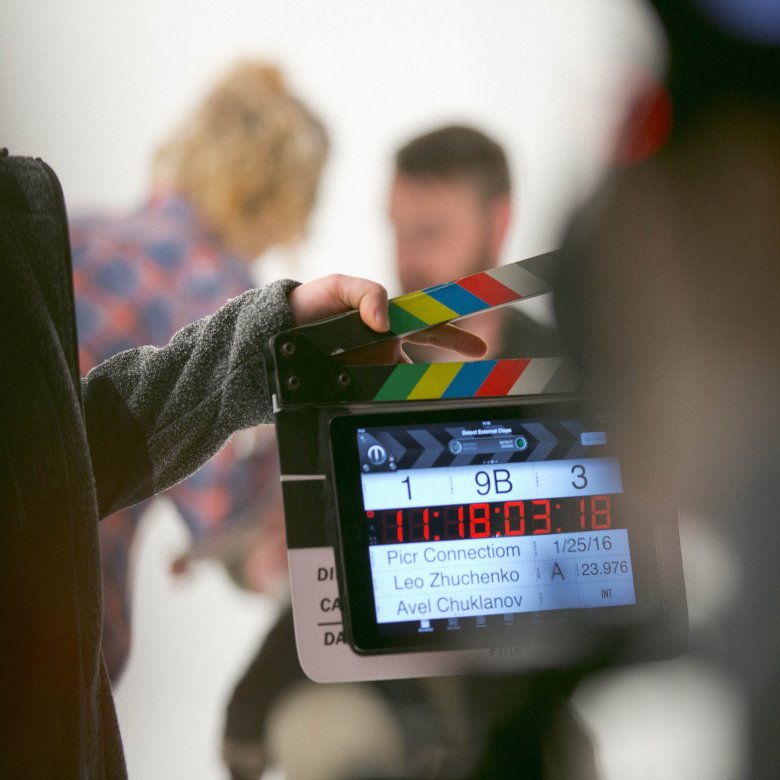 Online film and television master's
What it takes to be a filmmaker | Mark Jenkin
Discover the power of collaboration
Taught by practicing filmmakers and bolstered by guest lecturers, our Film & Television online MA is built on an experienced global network and unites diverse cohorts of students with each intake. Course leader Dr Jem Mackay's PhD research into online collaborative filmmaking - the activity of making a film that uses the internet to network and combine the skills of individuals from across the world – underpins the master's programme.  
As he explains: "You never know who might be involved in your next job, so there is real benefit in accessing that global network and building your own networks across it. In addition to levelling the playing field, it opens the possibility of working across borders. It is becoming more embedded in the industry too, with many industry-standard applications like ProTools now integrating a collaborative online element into the user interface itself." 
Student Elissa Rosati is based in Hong Kong and sees collaboration as running deeply and conceptually into the filmmaking process, as she explains: "For me, collaboration in filmmaking is not just about working together in a team, but about the melding together of ideas presented by individuals in the service of the final story". 
Ready to make your mark with the moving image?