Graduate Shortlisted for Young Journalist of the Year Award
1 June 2019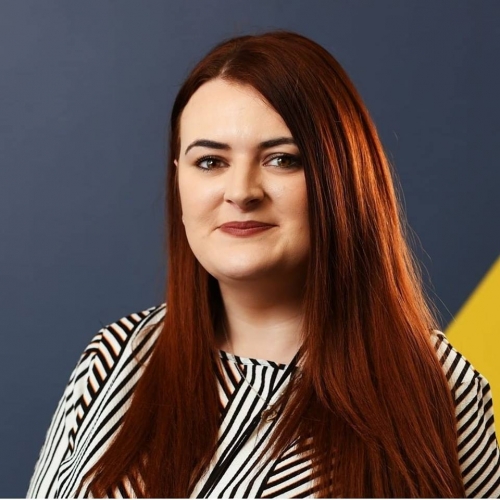 Katie Timms, a recent graduate from BA(Hons) Journalism, has been shortlisted for the Young Journalist of the Year Award at the Society of Editors' Regional Press Awards.

The Society of Editors celebrates the best of British regional and local newspaper journalism; in print, online and on any other news platform. Katie was representing her employers, Plymouth Live, a regional news outlet formerly known as the Plymouth Herald.
Katie told us: "I love my job. I'm able to work across a variety of topics, interacting with people and helping to make a difference to our local community. I've worked on a range of stories: mental health, exploring poverty in our area – such as what it's like to live on as little as £1 a day and Universal Credit – and people at the heart of our community."

Being recognised by the Society of Editors is a great honour for Katie. She said: "I am so pleased to have been shortlisted among so many talented journalists; it's very exciting!"
The awards will be delivered at a ceremony at IET, Savoy Place in London on Friday 17 May.

When asked what her top five tips for budding student journalists would be, Katie advised:
Get as much experience as you can whilst you're studying.

Work placements not only help you get your name out there in the industry, you learn a lot more from others around you.

Break out of your comfort zone. Don't shy away from projects because you're scared nobody will talk to you – most of the time, they will.
Network. Make as many contacts as you can and keep them.
Be online. I think for journalists, an online media presence is important and can help you get your name out there.
Ask questions. Don't be afraid to ask lecturers and other ex-students for advice.
You might also like