Fine Art graduate excels at Asian art festival
7 October 2020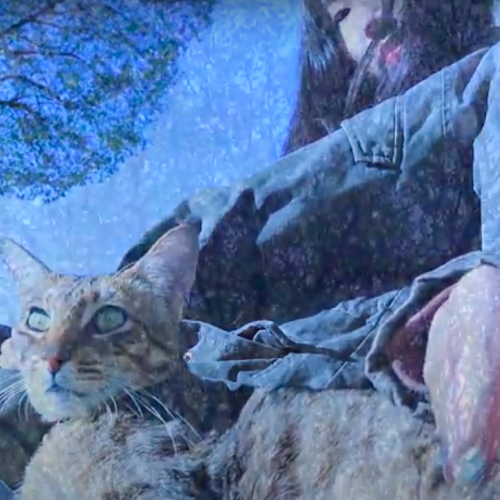 Fine Art graduate Chung Unn Choi has won the Excellence Award at the 2020 Asian Student and Young Artists Art Festival (ASYAAF).
Hosted in Seoul, the ASYAAF is the nation's largest youth art festival and awards, celebrating young artists from Korea, Japan, China and India. A total of 500 Asian young artists participated, presenting more than 1,000 pieces of work.
Gillian Wylde, Chung's senior lecturer, Fine Art
Future career accomplishments of Fine Art students are at the very heart of everything we do on the Fine Art course. Chung's well-deserved success winning the Asia Prize Excellence Award and £1,300 grand prize is just wonderful news.
Gillian continues: "Chung is a very talented and sensitive artist and thinker - her videos and drawings centre on delicate encounters with sentient beings and some of the fleeting moments that may very well go unnoticed are overlooked. It's awesome to see her artwork acknowledged by winning such a prestigious art prize."
Following the festival, the young artists were able to sell their work online to art lovers worldwide.
You might also like