Falmouth receives outstanding result in Research Excellence Framework
12 May 2022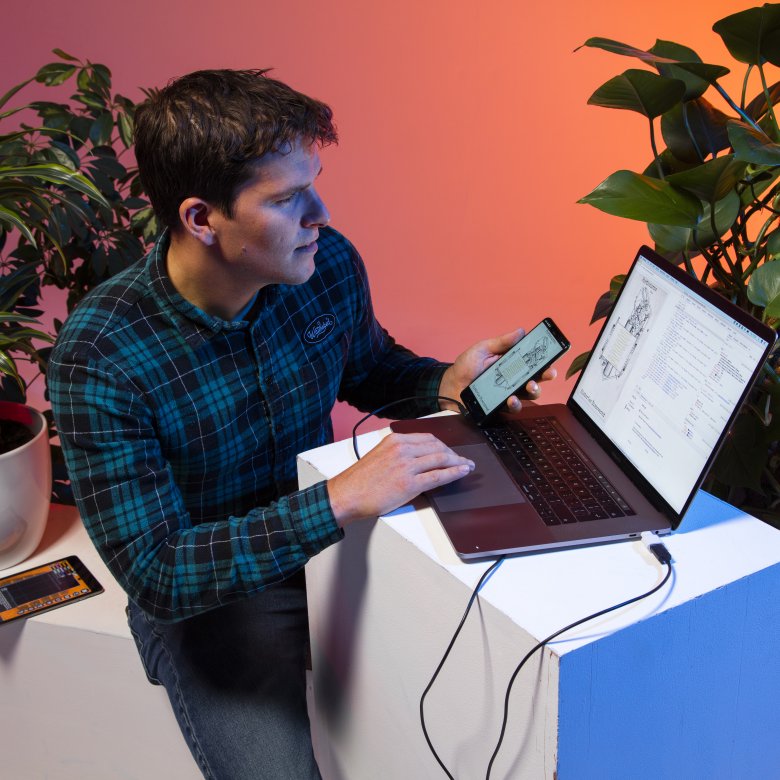 Alcwyn Parker
100% of Falmouth University's research impact case studies and 63.4% of its research outputs have been rated as being world-leading or internationally excellent (4* and 3*) in the Research Excellence Framework 2021 (REF2021). 
The results show the University's exceptional progress since REF2014 and represent a huge step forward for the institution, which this year marks only its 10-year anniversary since becoming a university.  
Vice Chancellor, Professor Emma Hunt said, "We are delighted by these results and very proud of our staff. To achieve such an outcome only a decade after getting its university title status is testament to Falmouth's talented and committed staff and the immense hard work they put into this submission." 
Located in Cornwall, a place with long-standing economic and societal challenges, we are committed to our civic role as an anchor institution and to driving local transformational change. It's therefore fantastic that our impact case studies, all of which were focussed on tackling issues facing rural regions like Cornwall, such as wellbeing, productivity and growth, were recognised as being outstanding, or having considerable impacts in terms of their reach and significance. 
"All of our outputs were submitted in only one Unit of Assessment; Art and Design, reflecting our core focus on creativity. I'm delighted that so much of our activity was recognised as nationally and internationally significant, demonstrating the growing recognition of the relevance and importance of art and design research." 
Director of Research, Professor David Prior said, "I'm thrilled for everyone that submitted their work and that the vast majority of our outputs were considered world-leading or internationally excellent by the REF panel. I'm also immensely proud that our research environment was judged to be of internationally excellent quality and I am looking forward to working with colleagues to take our research from strength to strength." 
Professor Emma Hunt added, "We're on a very exciting journey, building our research culture and capacity, working with partners, shaping the creative agenda and continuing to make an impact locally, nationally and internationally through art and design research and the unique contribution that creativity has in making the world a better place."