Falmouth University students and alumni win big at Creative Conscience Awards 2023
11 October 2023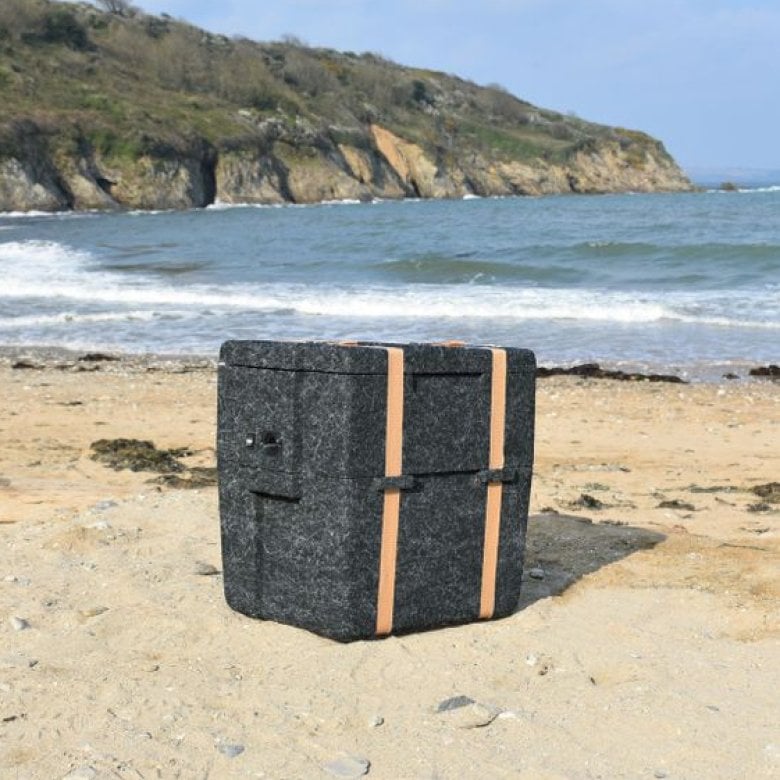 WoolBox
The Bigger Picture - Creative Conscience Awards Entry
From turning sheep's wool into a natural and biodegradable plastic alternative to developing sustainable cardboard costume kits for kids and creating sustainable litter collection bags that can be replicated by councils, Sustainable Product Design BA(Hons) students and graduates also caused a stir with their game-changing projects.  
Simon Andrews, course leader for Sustainable Product Design BA(Hons), said: "The focus on environmental and social sustainability that underpins the course aligns perfectly with the challenges set through the Creative Conscience awards. I am delighted that so many of the Sustainable Product Design graduates have been recognised as real 'change makers' through the excellent work they submitted."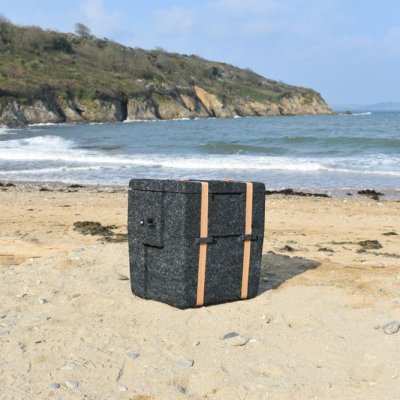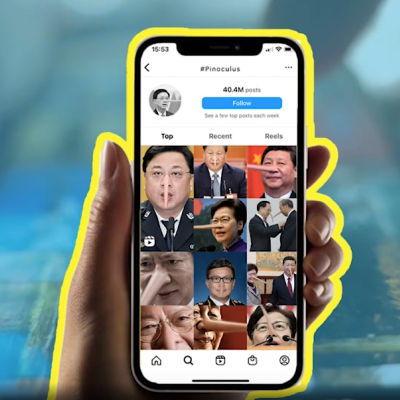 Creative Advertising student Elliot Attwater's project for Amnesty International, which aims to combat the use of facial recognition technology by the Hong Kong government, was Highly Commended at the Awards, with graduates Heidi Dixon and Kaspar Wickens-Shaw, and Diana Jasilionyte and Meda Grebelyte, also winning gold for their collaborative projects.  
You can explore all the winning work from Falmouth University's conscious creatives on the Awards website.