Cultural Immersion: Malaysia 2023
26 October 2023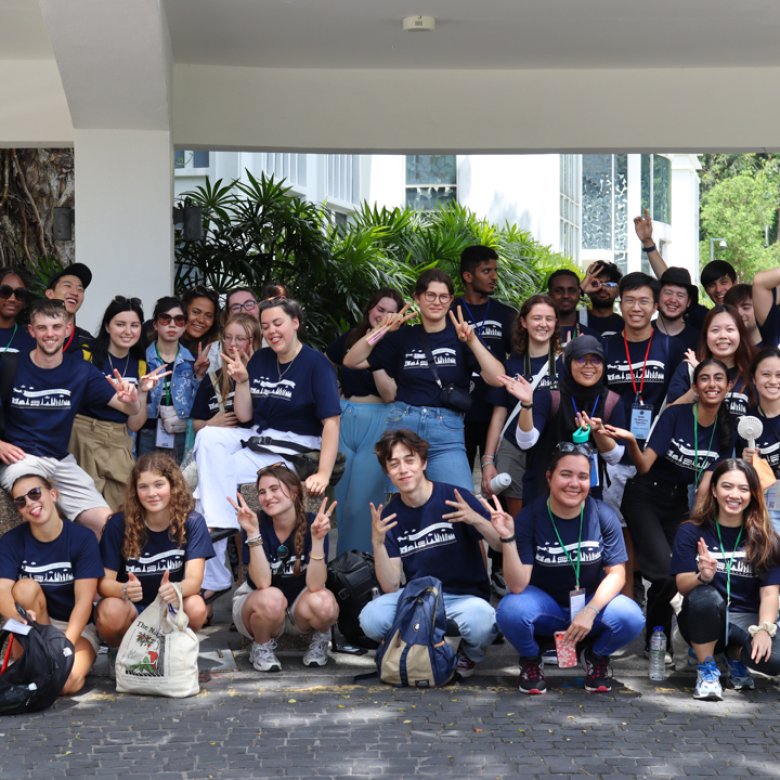 Cultural Immersion Malaysia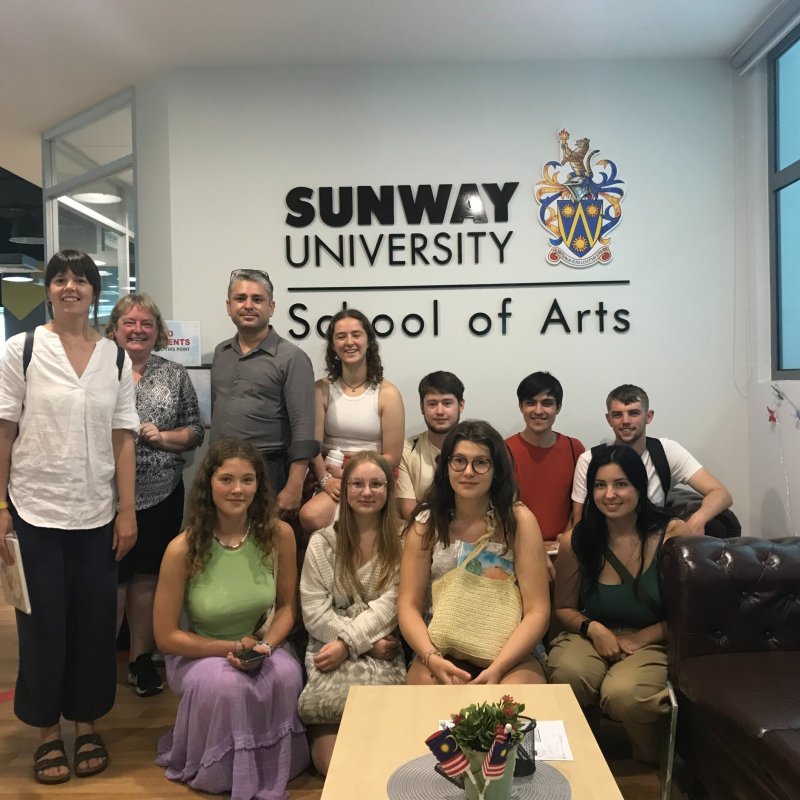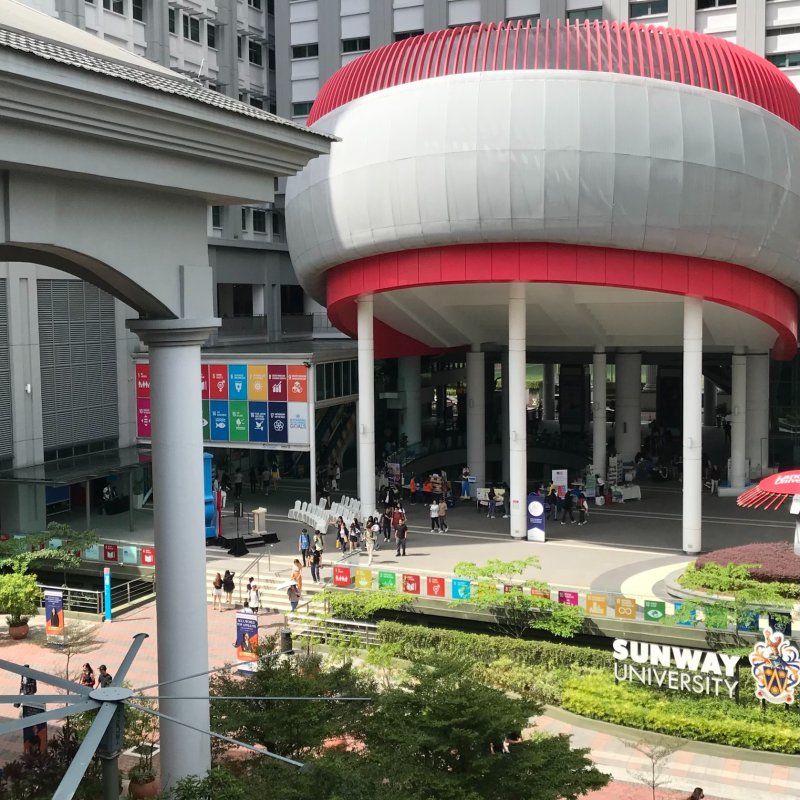 What it meant for our students 
While celebrating Malaysia's rich cultural heritage, participants also confront the contemporary challenges the country faces. These challenges include economic disparities, environmental concerns, and the ongoing quest to support the LGBTQ community. Discussions and activities encourage participants to critically engage with these issues, considering the role of the creative arts in advocating for positive change. I am currently in discussion with some of this year's participants to curate a small exhibition on campus – watch this space!  
Students who participated in the programme are studying a range of creative disciplines at Falmouth, including BA Visual Effects & Post Production, BA Interior Design (online) and BA Architecture. The majority of funding comes from the Turing Scheme, but students will need to pay a small fee towards the programme and pay for their flights, travel insurance and any extra activities outside of the programme. Extra financial support may be available for those students coming from lower income families. The Go Abroad team are working with Sunway on the 2024 programme and more details will be revealed soon.  
One thing we did learn this year is that we need to increase our pastoral support for students who are away from home. We're aware that, for some, this may be the first time they're travelling without their parents/guardians or may be the first time they've travelled outside the UK, and so there was an increase in requests for student mental health and wellbeing support. Falmouth and Sunway are looking into what extra support can be offered for students participating in the 2024 programme, to make sure everyone has the support they need.