Commercial Photography student selected for Canon Student Development Programme 2023
22 June 2023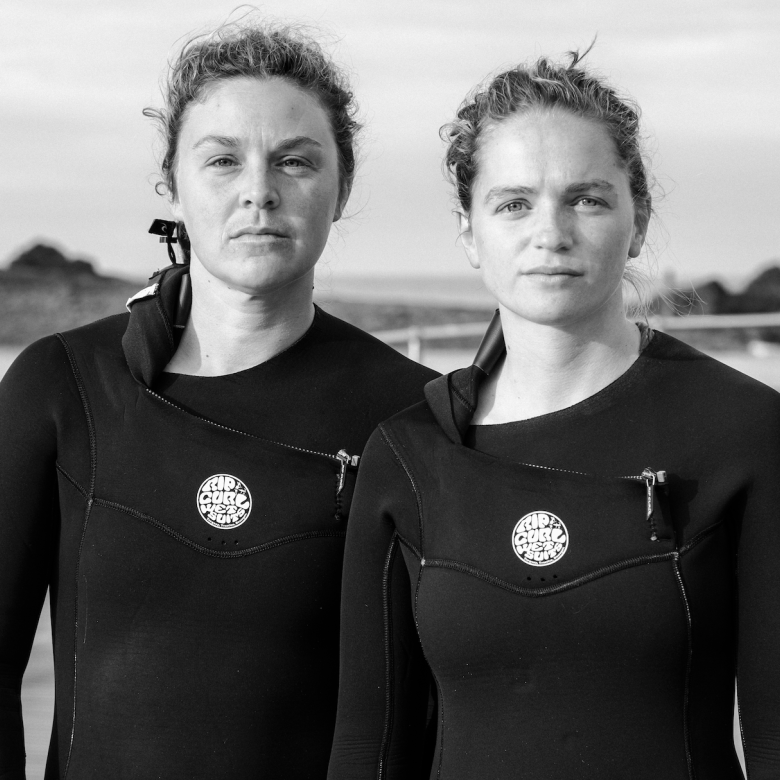 Emily Barlow work
It's been an exciting few months for Commercial Photography BA(Hons) student Emily Barlow. We spoke to her about being selected for this year's Canon Student Development Programme, seeing her work exhibited at an International Women's Day event and her reflections on her final year at Falmouth. 
What are you most excited about in terms of being selected for the Canon Student Development Programme 2023?
Being selected for the Canon Student Development Programme in itself was just such a thrill.  
I am in the first round at the moment, with 99 other students. I get to work with an industry professional to develop my portfolio and it has been exciting to see how a photojournalist approaches putting together a portfolio. It's quite different to the commercial photographer mindset.  
It really was a once in a lifetime moment to see my own photography displayed at such a huge scale.
If I get through, the next stages are workshops in Spain and a visit to a photo festival. The final five receive exhibitions in Hamburg, grants, a Canon product and, most importantly, networking opportunities. So, all in all I am very excited!   
Tell us about the International Women's Day exhibition your work was selected for.
It was such a lovely feeling to have my image selected by Take More Photos for their International Women's Day exhibition. I feel like the image I entered really shows the strength and determination of the two ladies I photographed, so to have that included with so many portraits of inspiring women, captured by amazing photographers, was very special. It was displayed at Outernet in London, which is four stories high and has floor-to-ceiling screens, just to provide an idea of the size.  It really was a once in a lifetime moment to see my own photography displayed at such a huge scale.   
What have you most enjoyed about studying in Falmouth?
All the people I met. Fellow students, tutors and photography subjects. It's been a very collaborative course and it's opened my eyes to the opportunities that await.   
How has living in Cornwall helped to develop your photography?
I think the creative community and community in general here has been a real blessing for me. I'm really interested in photographing creative people and also documenting the different communities that exist here and Cornwall has both in abundance, with really lovely people to boot.   
Has your course helped you to develop the skills you need for your industry?
Yes, I think it has really helped me find my way in discovering what type of photographer I am. I did use the studios and there are brilliant facilities on campus at the Institute of Photography, but, through trial and error, I found that I really enjoyed shooting on location in an editorial/documentary style. The techs and tutors were all really helpful too in helping me develop technical skills and figure out how to work with agencies and how to negotiate going into the industry as a graduate.