CIM Accreditation for Advertising Degrees
10 October 2018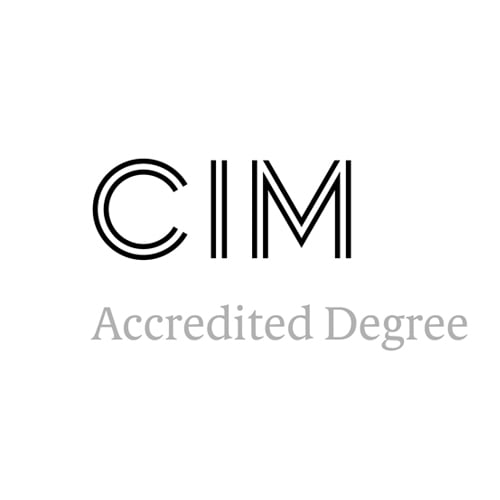 We're delighted to announce that our BA(Hons) Creative Advertising and MA Advertising Strategy & Planning degrees have been accredited by the Chartered Institute of Marketing (CIM).
These courses are now part of a programme of CIM Accredited Degrees, which provides students with a unique opportunity to gain a CIM professional qualification or award alongside their degree.
Senior Lecturer, Lucy Cokes, said: "This is a fantastic opportunity for our students to obtain a sought-after qualification alongside their studies. Both of these courses tackle marketing communications strategies so it's great to have these skills recognised."
Students will now be able to readily obtain a CIM Professional Certificate in Marketing. There will be a choice for students to take either the Customer Experience or the Digital Marketing modules to obtain the qualification.
The CIM is the leading professional body for marketers worldwide and exists to develop the marketing profession, maintain professional standards and improve the skills of marketing practitioners.
You might also like