BAIT wins Best Single Drama
15 June 2020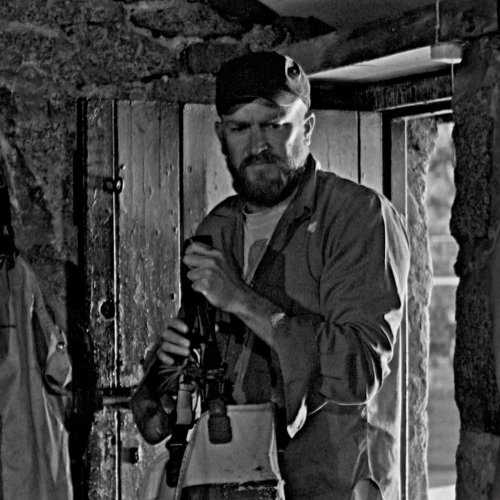 BAIT, a film by School of Film and Television (SoFT) lecturer Mark Jenkin has won the Celtic Media Festival Torc award for Best Single Drama. Congratulations to Mark in what is an amazing year for him and his BAFTA award winning Cornish feature film.
The Celtic Media Festival celebrates the best film and television work from all the Celtic nations of Wales, Cornwall, Brittany, Galicia, Scotland and Ireland.
Well done to all the students and staff that received an unprecedented five nominations this year. Falmouth's School of Film & Television was the only university film school to receive nominations for student work.
Congrats also to Zoe Alker whose Cornish language short film Yn Mor won Best Short Drama. Yn Mor was the first FylmK winner in 2018, an annual Cornish language short film commission from Screen Cornwall funded by Cornwall Council and supported by SoFT.
BEST SINGLE DRAMA – BAIT – view the winners
Produced by: Early Day Films
Producer: Linn Waite and Kate Byers
Directed by: Mark Jenkin
You might also like