Animation Team Working with Kung Fu Panda Director
05 March 2020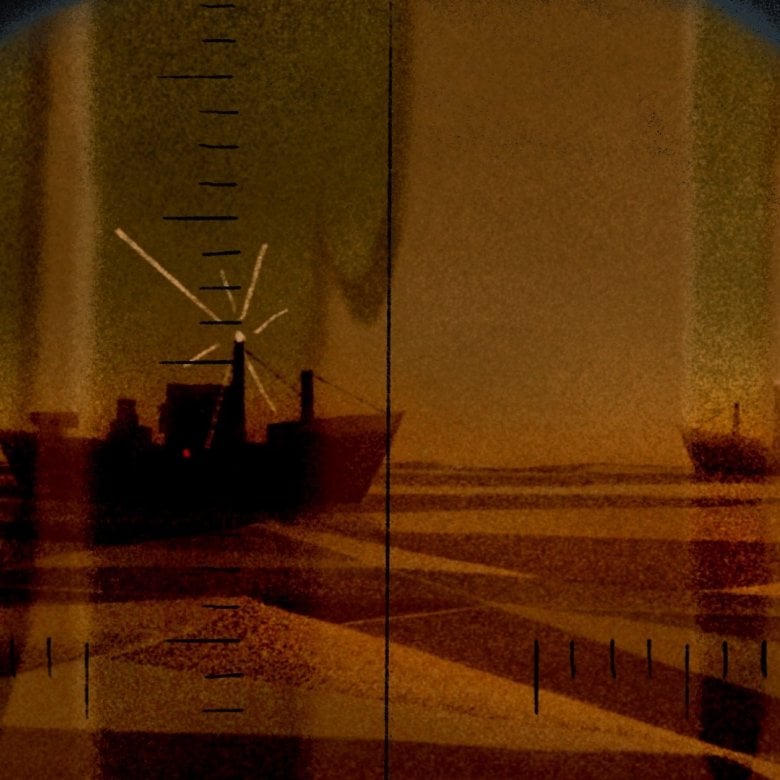 Middlewatch
Animation & Visual Effects students along with two recent graduates are currently hard at work on an exciting animated project by director of the DreamWorks feature Kung Fu Panda.
John Stevenson has teamed up with graduates Prawta Annez and Camilla Kjaernet, the leads behind the award-winning animated short film Towels, plus a team of second and third year animators.
The short, Middlewatch, which is already well under way is a two-year commitment partly funded by the School of Film & Television, enabling students to gain valuable experience working on a live project with an esteemed industry professional.
John recently visited Falmouth to catch up and review the animation with the production team and was struck by the dedication, energy and activity of the crew.
He commented:
The quality of the work, the discipline and professionalism of the presentation and the way the meeting was run reminded me of similar pitches at DreamWorks."
Head of Animation & Visual Effects Andy Joule said: "The course is well-versed in working with external clients on live briefs, having previously undertaken commission for Scary Little Girls - visually representing the aural histories from the peace camp at Greenham Common, Survival International and ShelterBox amongst a long list.
"We're really excited by this project; the progress that it's made, the beautiful imagery generated and above all the connectivity that it has with industry. Watch this space!"