Advertising Graduates Gain Extra Qualification
13 September 2019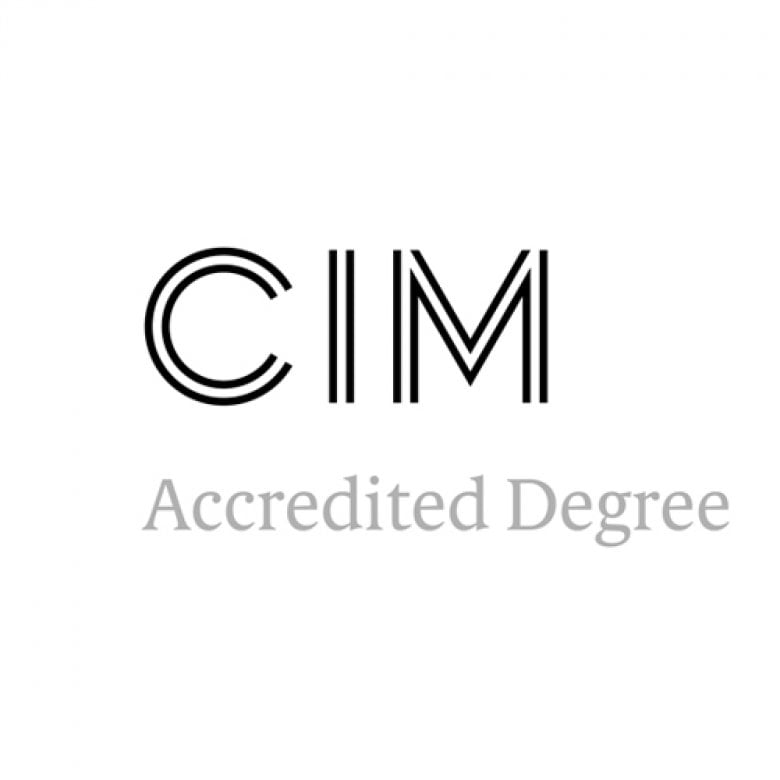 Cim Accredited Degree Logo crop
Five BA(Hons) Creative Advertising graduates have received the Chartered Institute of Marketing (CIM) Level 4 Certificate in Professional Marketing alongside their degree.
Senior Lecturer Lucy Cokes explained:
Our Creative Advertising course is accredited by the CIM, which means final year students can take the opportunity to study an optional module, Marketing in Action, to gain this professional CIM qualification.
"For the five that took this opportunity, this should greatly help them with their employability as they have graduated with two qualifications, and as most people don't gain their level 4 certificate until they have been working in industry for at least two years, they'll have a great advantage as they start their careers."
The CIM is the leading professional body for marketers worldwide and exists to develop the marketing profession, maintain professional standards and improve the skills of marketing practitioners.