Tech award win for Codices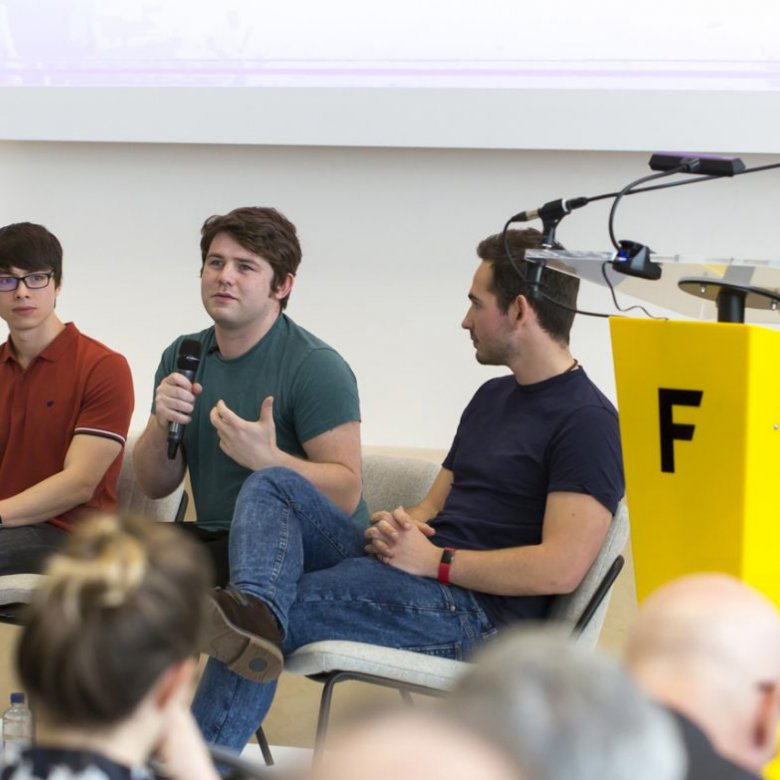 Codices team
Launchpad company Codices has picked up the award for Best Start-up at the 2020 Tech South West Awards.
The annual Tech South West Awards recognise and celebrate the sector's innovation, talent, creativity, entrepreneurship, business success, education, leadership and diversity. The winners were announced at a digital ceremony last night (Thursday 26 November).
Tim Edwards, Codices CEO and Co-Founder, said:
It's a great honour to be announced as the best start-up in the south west and a real testament to our work to date.
"We are always looking to the future and have big plans to continue our strong momentum into the coming years."
Launchpad start-ups Plotty and Data Duopoly were also amongst the awards shortlist.