Looking for student talent in your business?
From working on live briefs as part of their studies to taking on internships and placements, our students and alumni have honed both their craft and the professional skills to succeed in the workplace. You can tap into Falmouth University's student talent by connecting with our Employability Service.
Connect with our employability service
We work with local, national and global partners to ensure our students and graduates get access to the best opportunities.
If you're an employer, see how you can connect with Falmouth's courageous thinkers, complex problem solvers and multi-skilled team players, below.
If you've got a question or want to find out more information about opportunities with the Employability Service, just get in touch with the team.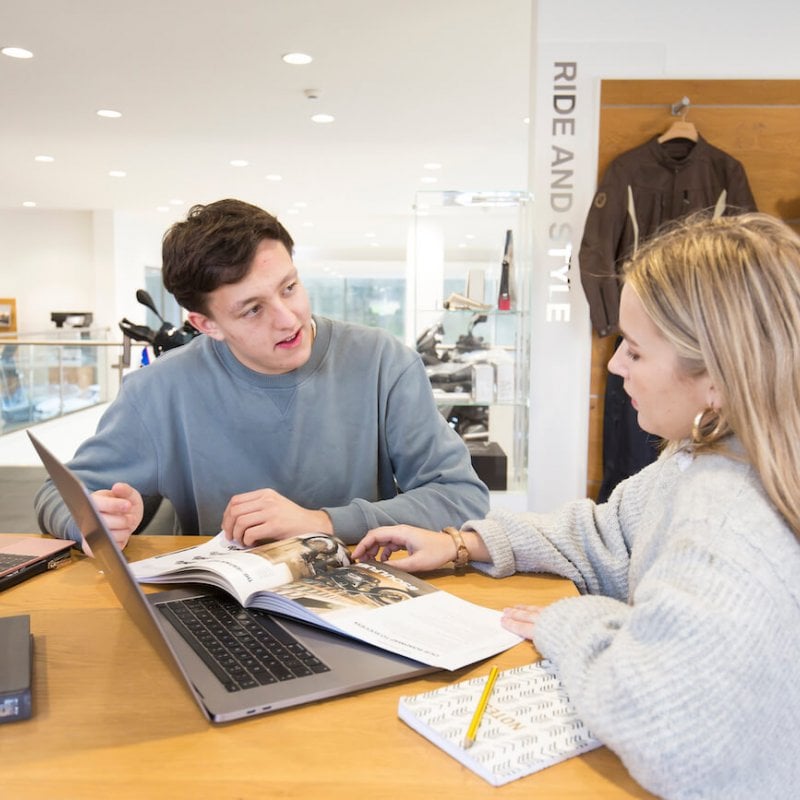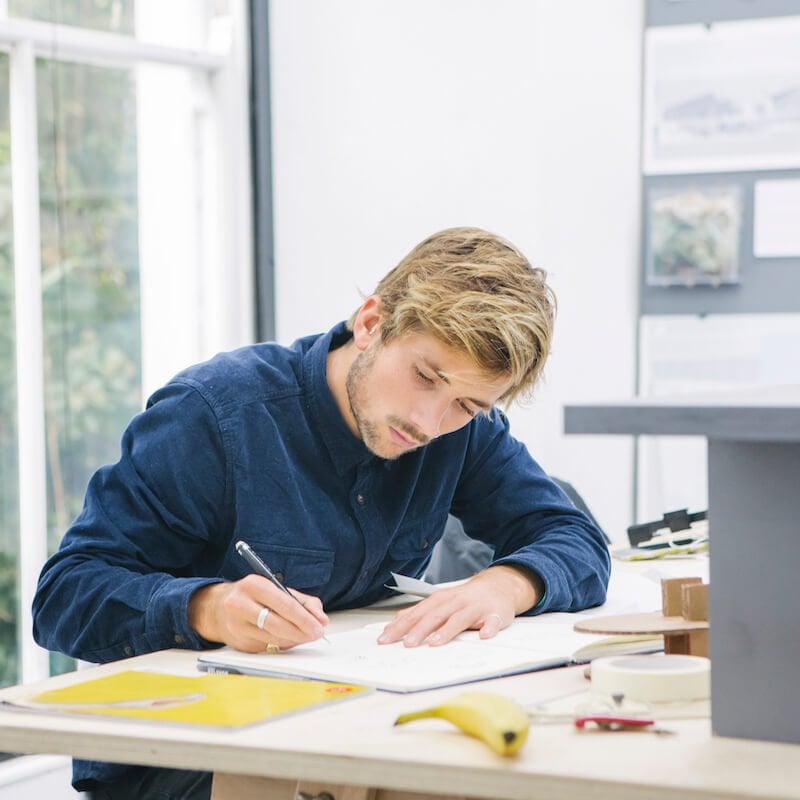 The Micro-internship Scheme 2023/24
We're inviting businesses and organisations, based within the UK, to partner with us to create exciting opportunities for our students to work on dedicated projects, helping to launch new initiatives or sustain existing projects.
Funding available to support creative internships within your organisation
Internships to address clearly defined project briefs, suitable for students applying for their first graduate-level role
An internship is 30 hours (micro) to be completed within 2-6 weeks
Organisations can recruit up to 3 student interns
Internships will be extra-curricular and, therefore, in addition to academic commitments for students
The scheme is funded to support students that may face barriers to engagement
Academic sign-off will be part of the approval process
Internships can be remote, face-to-face or hybrid
Students will be paid at £11.40 per hour
Support provided to enable a competitive student recruitment process
Opportunities will be targeted towards students in their final years of study
A financial contribution towards the internship will be required from the host organisation. Please see table of funding below for current rates:
| Type of organisation | Cost to host organisation |
| --- | --- |
| Charity/Not for profit organisation | £75 |
| Micro-business (up to 9 employees) | £95 |
| SME (10-249 employees) | £150 |
| Large (250+ employees) | £250 |
You can use our simple online form to tell us about your proposal and we'll get in touch with more information about the scheme and the funding available.
Our students doing it for real