Cultural Immersion Programme: Seeing Sweden
20 September 2022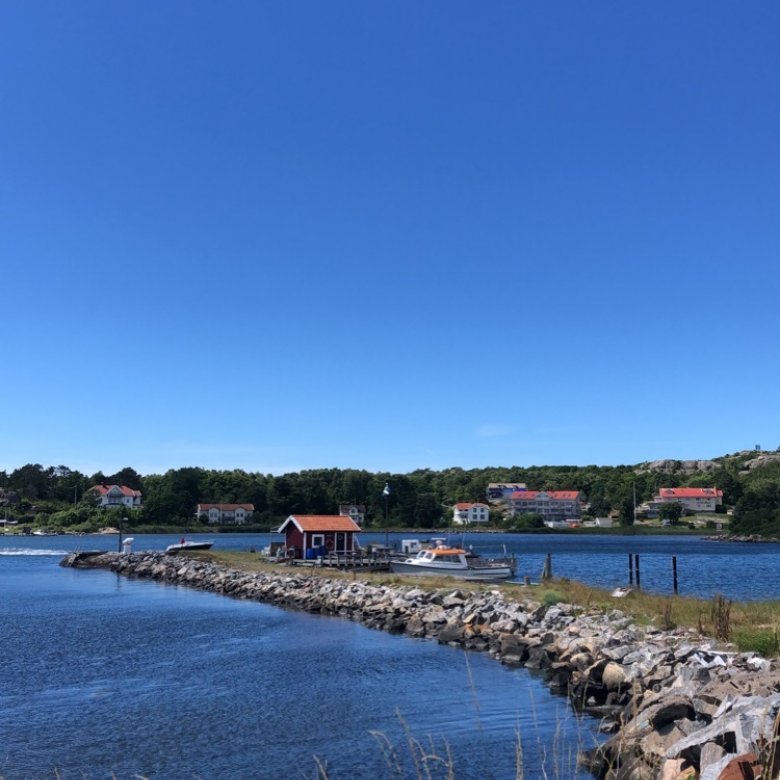 CIP Sweden_Hannah 5
After just a couple of days, we were all planning trips and excursions. Visiting the Archipelago Islands was certainly one of the things to do on everyone's list, as well as finding great viewpoints in the city, trying out the best coffee shops, exploring the nearby botanical gardens and parks, and also planning trips around Sweden and to other countries close by as well!  
During my time I managed to visit Stockholm (Sweden's capital city) and Oslo (Norway's capital city), both of which were so different but mesmerising in their own ways. 
As I said previously Covid-19 meant a lot of opportunities to explore and connect couldn't happen, so I'm so grateful that I got to take part in this experience during my last few weeks at university.  
It was my first time travelling alone and I'm so glad I made the most of the time I had. I know I've made friends for life, wherever they may be around the world, and leaving Sweden was much more emotional than I thought it would be after just five weeks.  
I've come back to the UK with some amazing memories, and it's definitely made me rethink my future plans now that I've graduated.  
So, if you ever get the chance to go abroad, for whatever purpose, I couldn't recommend it more!