Cornwall misconceptions
20 July 2021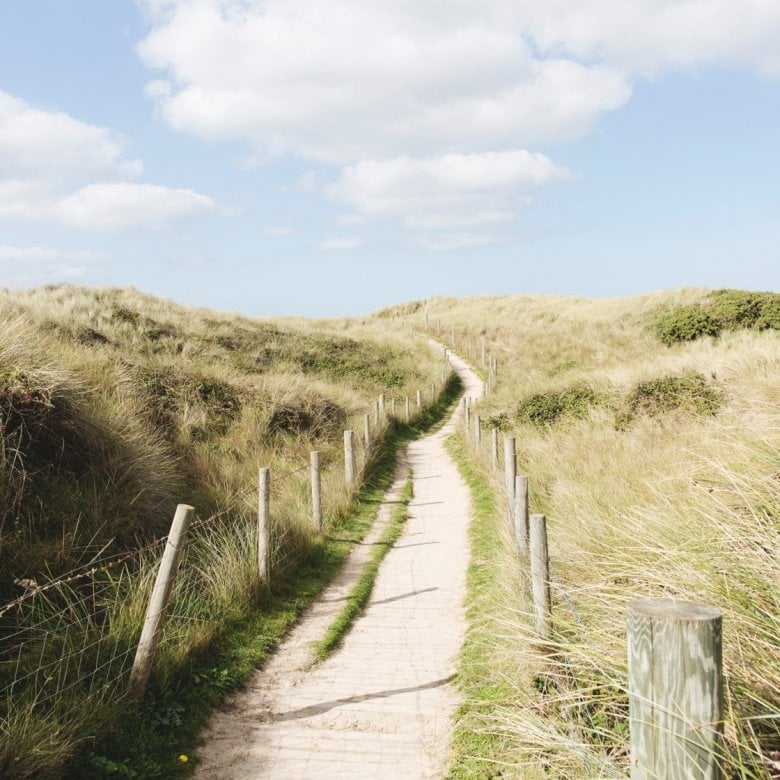 Path Student Life 1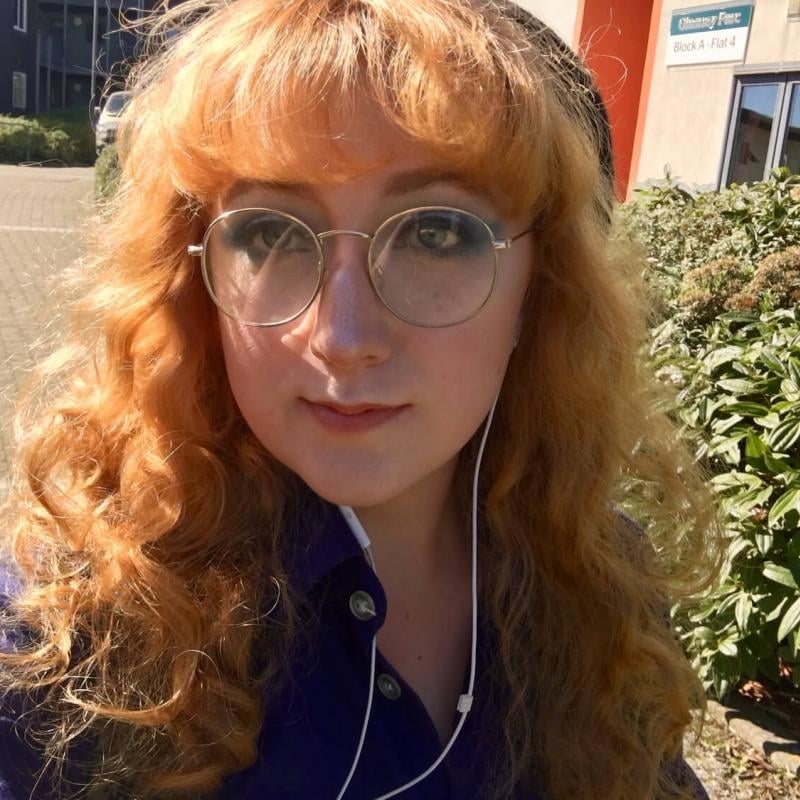 Ellie Ricks
I absolutely adore my course and have found some amazing friends throughout my time as a part of it.
There are plenty of misconceptions about living in Cornwall. Many of these I believed, and it may be that you believe them now. While some may be true (like the abundance of fish and chip shops and seagulls), I thought I'd debunk a few.
While some would assume that being away from major cities limits the number of connections, you'd be able to achieve, this is not the case in Cornwall. Commonly called the 'Silicon Valley of the UK', Cornwall thrives with life and activity.
From small businesses on busy high streets to great new enterprises, the Cornish business scene is ever growing. Just take the G7 summit as an example. Also known as the Group of 7, the G7 summit descended on Cornwall this summer. 
This event only takes place in hubs of business and creativity with Cornwall being no exception to the rule, it provides countless opportunities for professional and personal development no matter your career path.
Another misconception is that everyone in Cornwall is an 'extra active surfer type'. With the sea on your doorstep, it's easy to assume everyone's a surfer, and that's what I thought when I arrived here three years ago. It can be a little intimidating to consider, but at the end of the day it's simply not the case. While there are plenty of surfers, there are just as many people who come to the beaches just to watch the sunset. The sea is for everyone, whether you surf, paddle board, swim or just tan beside it. Everyone's welcome.
Finally, the one that surprised me the most, was the weather. As a citizen of the Midlands, you think of Cornwall as sandy beaches, ice cream and sunny skies. While there's sandy beaches and enough ice cream to rot your teeth, you cannot rely on the weather. Wash-out weather can and does happen usually when you're least expecting it. Walking with my friend alongside the beach one time, it turned from sun to hail in a matter of seconds, battering us enough we had to take refuge in a chip shop (and subsequently buy some chips). So, if I were to give you one piece of advice, always pack an umbrella!
Remember when coming to Cornwall, not to buy into everything you read. Come down and experience it for yourself. It's waiting for you.