Associate Lecturer FILM
Simon is a producer based in Truro, Cornwall. He has produced three feature length films; The Midnight Drives directed by Mark Jenkin – which premiered in competition at the Dinard Festival Du Brittainique in 2007, Weekend Retreat (2011) (co - produced with Denzil Monk) directed by Brett Harvey (winner Best Director: London Independent Film Festival 2012, Best Director: Newport Independent Film Festival 2014, Best Film Bootleg Film Festival 2013).  He has recently produced Brown Willy, a micro budget feature length comedy (written and directed by Brett Harvey). Simon is currently developing a new feature film project, CUCKOO with Brett Harvey, which is due for production in May 2019. 

Alongside his work with film, he is an accomplished theatre director and actor – producing original touring work through his production company o-region (Laughing Gas, Superstition Mountain, One Darke Night) and working nationally/internationally with Kneehigh Theatre (Brief Encounter, The Wild Bride, The Red Shoes, 946). 
Recent theatre credits include HIRETH for o-region/Palores Productions.  FUP (which he adapted from the novel of the same name by Jim Dodge),  Hellsmouth for HFC Youth Theatre, Sleeping Beauty and Jack and the Beanstalk for Hall for Cornwall,  Christmas.Time for Near Ta Theatre, ALASKA for Blackfish Theatre and Dracula, Great Expectations and A Christmas Carol for Mynne productions.
Simon is the artistic director of o-region and associate director and artist at Kneehigh Theatre and an associate artist at Hall for Cornwall.
External Links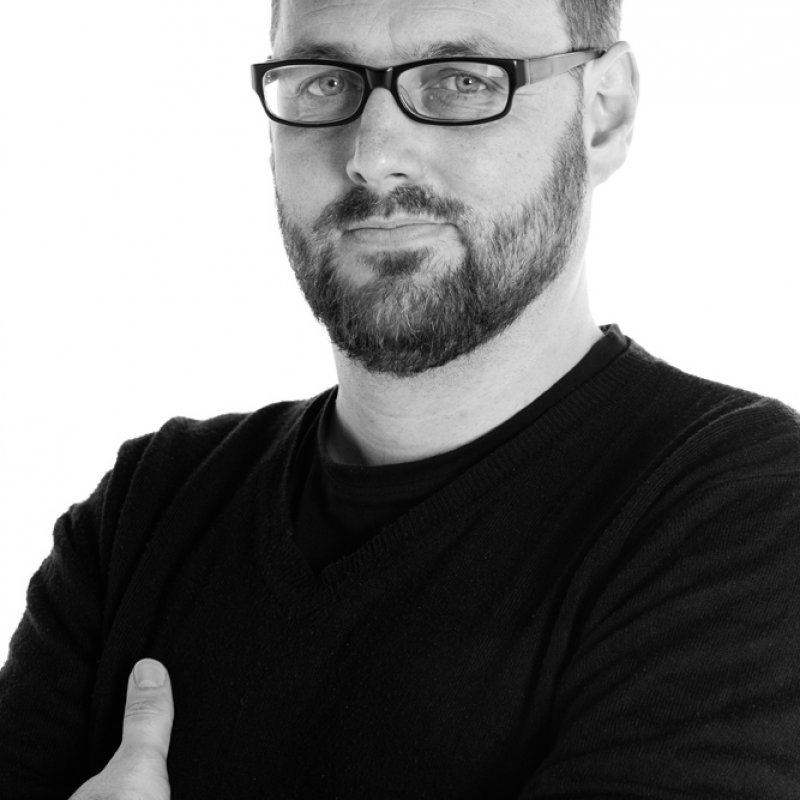 Contact details
Qualifications
| Year | Qualification | Awarding body |
| --- | --- | --- |
| 1997 | BA Honours Theatre | |
Areas of teaching
Courses taught
BA Hons Film / BA Hons Acting
Policy engagement within Cornwall
Engagement with organisations which contribute to the development of educational, cultural or socio-economic policies in Cornwall
Director of Krowji Trust
Director Owdyado Theatre