Senior Lecturer, Game Art BA(Hons)
I trained to be a car stylist at PSA Peugeot studio in Paris during my Transportation Design BA at Coventry University. After completing an MA in Automotive Design Research at Coventry in 2000, I found my skills were useful in the role of a Car Artist in the growing gaming industry. Since 2001 millions have "driven" my car designs or models, particularly if they have played Burnout Paradise as I was lead car designer at Criterion Games (an Electonic Arts UK studio) during that project. In 2006 I moved to Finland and worked as an Art Director for various small indie game studios, mostly on Nintendo DS projects with publishers such as Activision and Eidos. I've also worked as a consultant in more general design areas such as Art Direction, 3D modelling, Web/UI/UX design and logo/brand identity. I started my own games studio in Finland in 2012 as Art Director (and CEO) with an ambitious game design which never quite reached full potential after strong beta testing... we closed our company in 2015 after a limited release on mobile.
Volunteering some of my time for a local games school in the north of Finland, I caught the bug for a career in education and became a full-time lecturer in Games Art from 2013. Teaching Games subjects was cut short when in 2014 I was given a very unusual chance to return to my roots, leading a course (and department) teaching Vehicle Design at Lahti Institute of Design. For 8 years I helped young Finnish industrial design talents realise their own dreams to become world class designers and some of those people now work in prestigious car design studios around the world. I can namedrop companies such as Rolls Royce, Volvo, Polestar, and Maserati where those alumni work. During that time I collaborated on a Games Design module which was hugely popular with students and very enjoyable for myself. 
This led me to consider teaching games subjects more permanently again, and in 2022 I was very pleased to be given the opportunity to return to Games Art as a discipline. I hope my career experiences will help the talented creatives at Falmouth University Games Academy succeed in their own creative life journeys!
External Links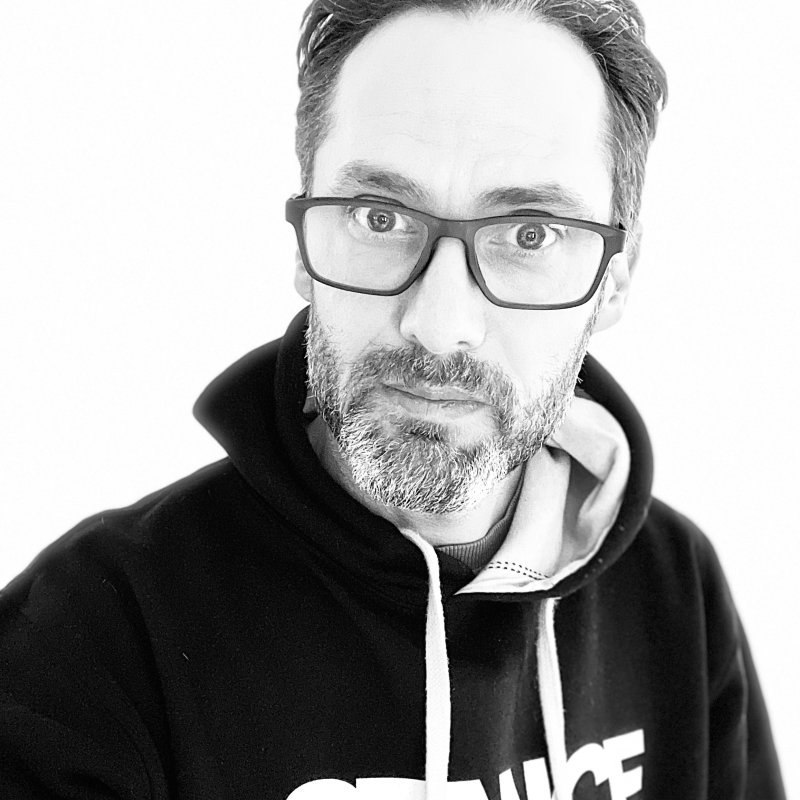 Contact details
Qualifications
| Year | Qualification | Awarding body |
| --- | --- | --- |
| 2000 | MA Automotive Design Research | Coventry University |
Research interests and expertise
Areas of teaching
Game Art
Vehicle Design
Industrial and Product Design
UI/UX Design