Course Leader
Lee joined Falmouth's Games Academy as Course Leader for Game Art in 2021. Prior to working in the Higher Education sector he gained almost 20yrs professional experience in 3D Animation, Game development and Design Visualisation working with development studios and partners including Rockstar Games, IO interactive, Electronic Arts, Sony Interactive, Framestore, Weta Digital, Speech Graphics and Autodesk. Notable highlights in Lee's career includes working on the Grand Theft Auto series as an artist and animator with Rockstar North, publishing a 3D animation guide for Autodesk Maya and presenting at conferences including Game Developers Conference, San Francisco and Autodesk University, Las Vegas. Lee works closely with the rest of the Game Art course team to ensure that the curriculum meets the current needs of our students and industry partners and is proud of the quality of work our students produce through their personal and group projects.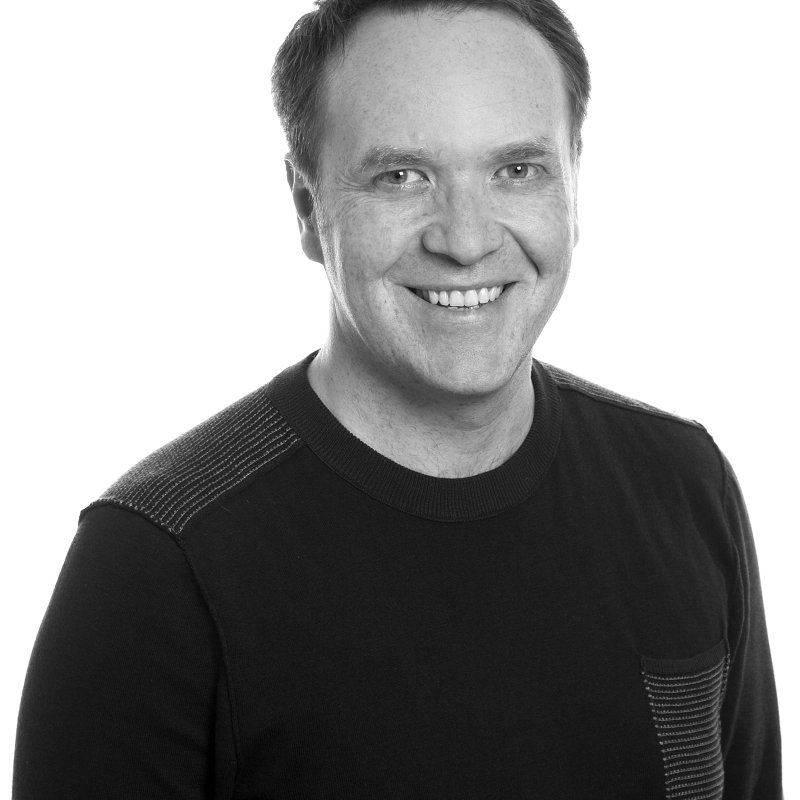 Contact details
Qualifications
| Year | Qualification | Awarding body |
| --- | --- | --- |
| 2021 | FHEA | HEA |
| 2021 | PgCert Professional Academic Practice | University of West London |
| 2000 | MA Computer Animation | University of Teesside |
| 1995 | BA (Hons) Fine Art | Glasgow School of Art |
Research interests and expertise
Areas of teaching:
3D Modelling, Texturing, Lighting and Rendering for Games.
3D Animation, Rigging and Virtual Production
Game Engines; tools and pipelines
Employability; portfolio development and Industry engagement 
Project Management; task scheduling, prioritization and collaboration
Engagement with professional associations and societies
I currently manage several outreach activities for the GA including outreach with the Grads in Games and Rookies industry initiatives which provide platforms for game art students to showcase their work and improve their employability. Grads in Games are a UK organisation which fosters links between industry partners and Universities via their Grads in Games career talks and Search for a Star competitions. The Rookies are an international partner who provide students with a platform to showcase their portfolios and submit their individual and group game projects to competitions. In the last few years our students have done well with both competitions with several students winning excellence and editor's choice awards.