Senior Lecturer
Karen Brett is an artist & filmmaker who graduated with a BA in Documentary Photography from University of Wales, Newport & an MA in Photography from London College of Communication. Brett has exhibited nationally and internationally through solo and group shows, her work has been published and received numerous awards and bursaries to support the continuation of her practice. Brett's projects have been continually funded by the Arts Council, England and selected for influential awards, competitions and festivals such as European Award for Women Photographers in Tuscany, East International, Ffotogallery in Cardiff, Le Mois de la Photo in Montréal, Photomonth in Krakow and artP.kunstverein in Austria. Her work is also held in the permanent 20th Century Fine Art Collection in Cardiff Museum. 

Karen has been lecturing at Falmouth University since 2007, her role as a lecturer is to create a platform to enable students to question themselves in a way that challenges their own visual perception, encouraging them to push their ability as photographers/artists and represent the world they encounter in a more dynamic way.
External Links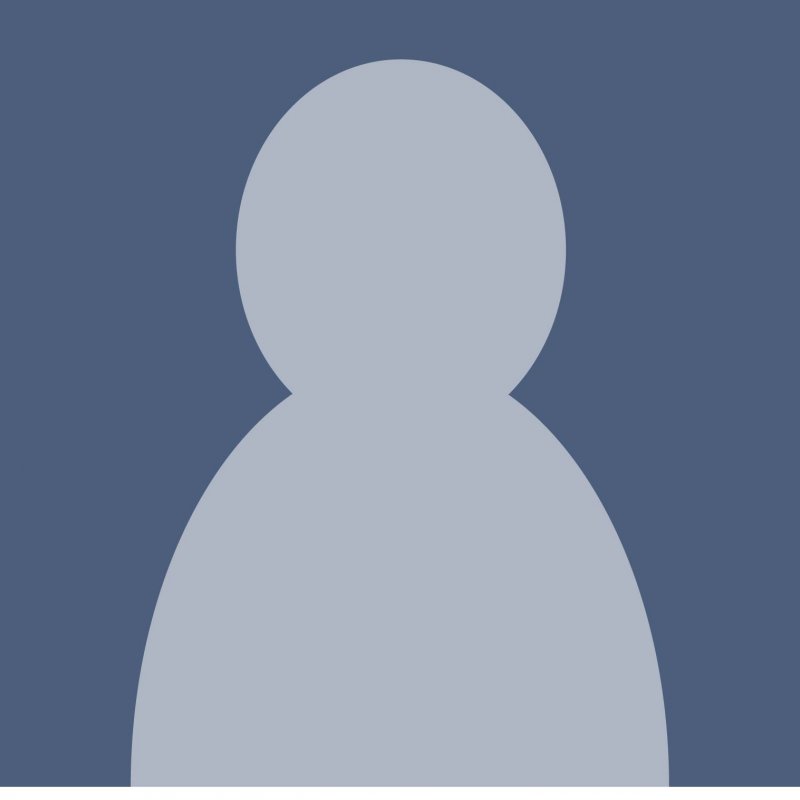 Contact details
Qualifications
| Year | Qualification | Awarding body |
| --- | --- | --- |
| 2005 | Master of Arts | London College of Communication |
| 1998 | Bachelor of Arts (1st Class Honours) | University of Wales, Newport |
Honors and awards
| Year | Description |
| --- | --- |
| 2004 | Small Wonders Award (Picture This, Bristol) |
| 2001 | Melhuish Fine Art Award |
| 2000 | European Woman Photographer of the Year |
Research interests and expertise
In a society that generates an ever-increasing unhealthy and unreal perspective of what one should 'be' to fit in mental health awareness is paramount to disable ignorance and stigma. Through participation and inquiry I engage with others who live with complex conditions that disrupt their mental health and wellbeing such as obsessive compulsive (OCD) and body dysmorphia (BDD). 

Aesthetics of the unfamiliar, body and mind disturbances, presence and performance within the domestic space are areas that underpin my practice.  Since 2005 I have been making short films/installations that encompass 'everyday' living with neurological and psychological conditions. My current research concerns body integrity identity disorder (BIID) an extremely rare condition where by the sufferer feels an overwhelming urge to amputate an otherwise perfectly healthy limb.  My aims as an artist are to encourage the viewer to 'see' rather than just 'look'. I use processes that problematize the ethics of exchange, representation and relationships between artist and subject to challenge conventional perceptions of 'otherness' through the use of photography, moving image and sound.  

I am currently creating a series of pieces that encompass 'everyday' living with mental health, my completed pieces so far are:

'Conversations with Myself' portrays a woman living with obsessive compulsive disorder (OCD). The complexity of the work revolves around the psychological tension that the subject creates in and around her physical space. At first glance, it seems like a 'fly on the wall' documentary, it is very telling in the way the piece unfolds. However, the voiceover disrupts the realism of the work and pushes it into a more profound area of representation by portraying the subject in a more conscious and intriguing way. The poignancy of the work is the fusion between the tension of the inner voice and the rhythm of the physical movements of the subject whilst moving around within their 'own' reality. A reality that does not exist for the majority of those outside it, looking in.

'Horses Warped on an Altering Canvas' is a 'moving' portrait of a young woman engaging in her everyday ritual of 'mirror checking' - a common symptom associated with body dysmorphia (BDD). The psychology behind the work evolves around the tension that can build up internally when one looks in the mirror. Therefore, the mirror acts like a switch and 'turns on' an obsession that is magnified by the mind's eye. Recurrent thoughts whilst this process is taking place will cause distress to the sufferer and will hinder their everyday function due to their preoccupation. Body dysmorphia causes an inaccurate view of reality, with the 'imperfection' being non-existent or slight.  
Research centre and group affiliations
BlackBox
Research Topics
Mental Health
Video
Photography
Fine Art Practice
Psychology
Neuroscience
Publications and research outputs
Alexander, Jesse

McLeod, Gary, Cosgrove, Steph, Sank, Michelle, McMurdo, Wendy, Fontoura, Catarina, Brett, Karen and Pfab, Anna-Maria, (2019), The Living Image: Falmouth Flexible Photography Symposium 2019, Falmouth University
Brett, Karen

(2015), Psychological States, In: Psychological States, Sept - Dec 2015, http://vasa-project.com/video/brett/brett-archive.html, (Published)

Brett, Karen

(2015), Press Play: Short Film/video work, screening & discussion, curated by Susan Francis, In: Press Play: Short Film/video work, screening & discussion,, 5th June 2015., Salisbury, Wiltshire., (Published)

Brett, Karen

(2015), Loose Space:Group show curated by Claudia Pils, showing at artP.kunstverein, Perchtoldsdorf, Austria., In: Loose Sapce, May - June 2015, artP.kunstverein, Perchtoldsdorf, Austria., (Published)

Brett, Karen

(2009), Three, In: Picture This, 15 March - 19 April 2009, Picture This Atelier, Bristol, UK, (Published)
Externally funded research grants information
| Collaborators | Currency | Funder | HESA Category | Project title | Value | Year ending | Year starting |
| --- | --- | --- | --- | --- | --- | --- | --- |
| | | The Arts Council of England | | Horses Warped on a Altering Canvas | 5000 | | 2006 |
| | | The Arts Council of England | | Conversations with Myself | 5000 | | 2003 |
| | | The Arts Council of England | | The Myth of Sexual Loss | 5000 | | 2001 |
| | GBP | | | | | | |
Areas of teaching
Courses taught
Independent professional practice