Course Lead, MA Fine Art (Online)
Josie is an artist, lecturer and contemporary art curator based in Devon, UK. She works with moving image, sound, photographic print, drawing, sculpture and installation. She has a postgraduate diploma from the Royal Academy Schools, London, and a BA(Hons) Fine Art: Sculpture from UAL Camberwell College. She also studied at Falmouth School of Art, completing a Foundation Diploma here at the start of her art education. Before she went to art school, she also studied for a BA Literature at Cardiff University and worked for many years as a Youth Worker.
She has a postgraduate teaching certificate in academic practice (PGCAP) and is an HEA Associate Fellow.
 In addition to her role at Falmouth University, she teaches on MA Fine Art at the University of Plymouth and, until recently, was a Lecturer in Contemporary Art and Curation at the University of Exeter. She's taught as a Visiting Lecturer on Fine Art undergraduate courses in a number of art schools and universities, including UAL in London.
She is interested in pedagogies that aim to build knowledge cooperatively, create space for a breadth of voices and experiences, and acknowledge the contingency of the social and ecological conditions we are all working in. It is important to her that the methodology of teaching is in dialogue with the critical discourses that students are invited to participate in – that theory lives in practice.
She is co-founder of Aller Aller (formerly Aller Park Studios), an artist-led project founded in 2019 on the Dartington Trust estate with Keiko Yamamoto. The project has presented artist-led workshops, film screenings, talks and live performances – sharing work we love, work in progress and thinking out loud. The programme is ambitious, experimental and informal, hosting international and UK-based artists and performers in Devon. Public events are suspended for now whilst the project is in development, but continues to run an artists' reading and research group.
Previously, Josie worked in Cornwall at CAST in Helston, Cornwall, where she produced the Groundwork programme with Director Teresa Gleadowe. Groundwork was a three year project, bringing exceptional international art and artists to Cornwall and culminating in a five month season of exhibitions and events in 2018. With an emphasis on moving image, sound and performance, the programme presented new commissions and acclaimed works by artists including Steve McQueen, Francis Alÿs and Tacita Dean. Falmouth University worked in partnership with CAST to host Groundwork exhibitions and events.
Josie has worked in the contemporary art world in a number of roles, including evaluating public projects on a freelance basis. And recently, she joined the Board of Directors for Skylark.fm, a unique FM radio station for Dartmoor that gives voice to the landscape.
External Links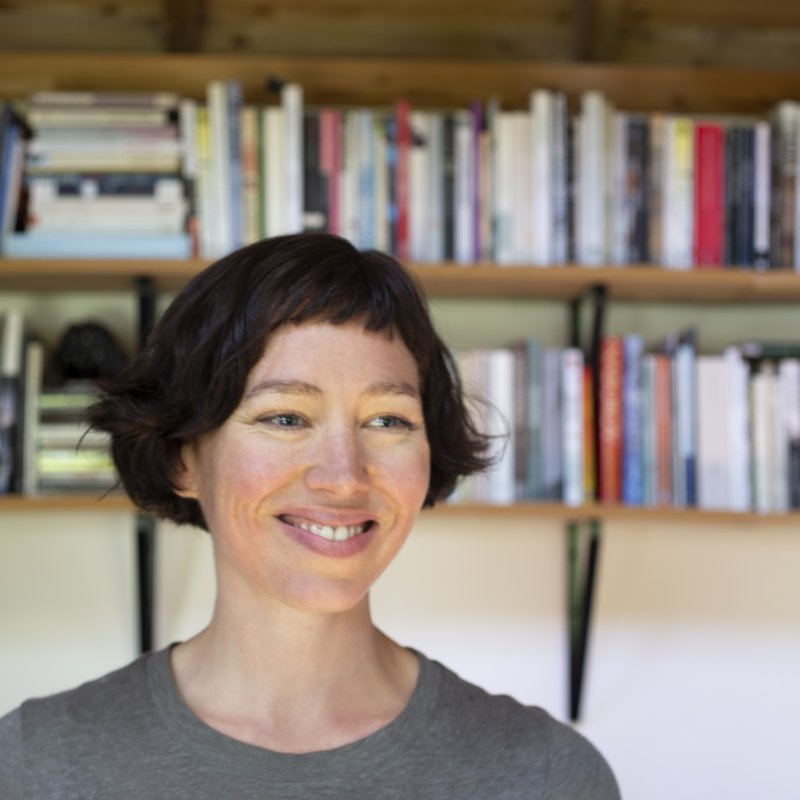 Contact details
Qualifications
| Year | Qualification | Awarding body |
| --- | --- | --- |
| 2017 | Postgraduate teaching certificate in academic practice (PGCAP, Stage 1) | University of Plymouth |
| 2015 | Postgraduate Diploma in Fine Art Practice | Royal Academy Schools, Royal Academy of Arts |
| 2011 | BA (Hons) Fine Art: Sculpture | UAL, Camberwell College |
Areas of teaching
Artist and curatorial professional practice
Fine Art practice
Engagement with professional associations and societies
HEA Associate Fellow