Associate Lecturer, Film
Many things have influenced my approaches to film production and to learning about film but foremost among these are being a drama student - acting, devising and directing work for live performance, as well as learning theatre lighting. I have always enjoyed working in areas where technical and creative skills are combined. This included photography, but not at that time, film. I first got my hands on a film camera courtesy of what was then Falmouth College of Art. I was quite pleased with the results but it was another couple of years before I actually got a proper job in film - as an assistant film editor working on a landmark documentary series for the BBC; The Shock of the New.
Working in the cutting room was my film school. In my own right I edited a huge range of programmes, mostly factual, and I remain a very big fan of the documentary in all its forms. Well, make that some of its forms. I did get to do drama with BBC TV Training. On the sixty courses I worked for, the range of prior experience which attendees had varied from none to a great deal with much more to come. Anthony Minghella, Anand Tucker, Pawel Pawlikowski and Udyan Prasad all passed through the doors on courses which I worked on, along with many other people who have high profiles as directors, writers and producers.
Working on film was great (though no VFX of any kind - other than cutting out frames to simulate under cranking...) the crews and casts could be amazing for projects with no public profile. The shared atmosphere between course members and crews was almost always upbeat and the schedules almost always extreme.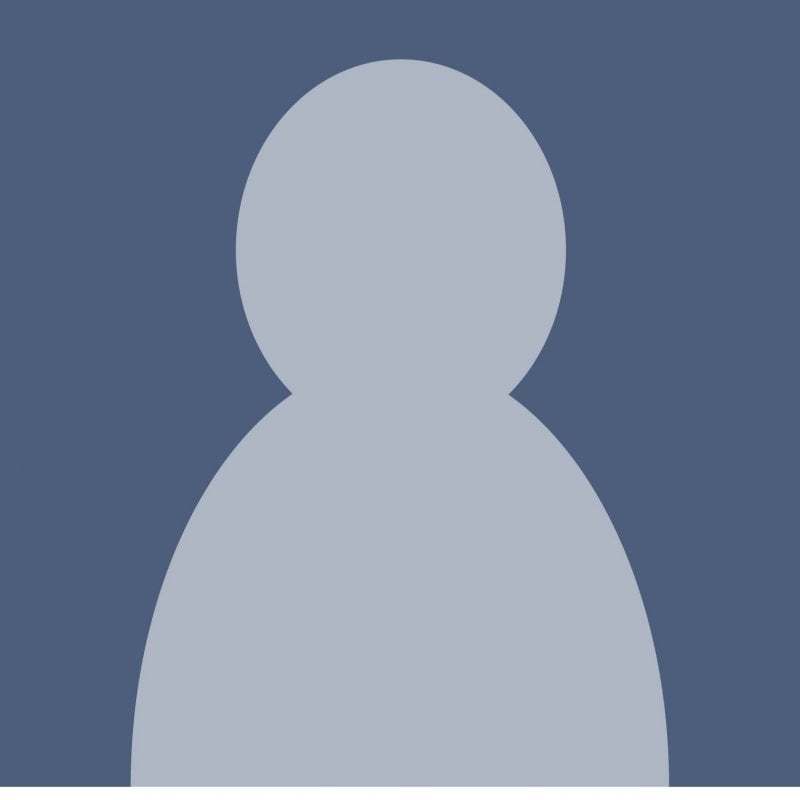 Contact details