Senior Lecturer, Experience Design, Cornwall Business School
Helen Worthington is a Senior Lecturer at Falmouth University, having joined the Cultural Management & Production department in 2012 and migrating to Cornwall Business School in 2020. She is also a Module Leader for Creative Events Management MA with Falmouth Flexible Learning. As an alumnus of Lancaster University, and senior manager within the arts and third sectors, she has a background in consortium development, partnerships, orchestral touring, project, festival and event management and volunteer management.
Helen has delivered high-level international projects, partnerships and large-scale tours for professional orchestras, performing artists, festivals, venues and productions. More recently, Helen focused on re-imagining business models in the digital landscape, which included creative development of emerging live performance concepts for new audiences, and digital recording solutions. She was Chief Executive of a charity in Cornwall, before transitioning into education full time, although maintains her links to industry in a non-executive director capacity.
Attracting industry awards for achievements in innovation, a notable feature of Helen's experience was her long-standing, multi-layered partnership with the LSO, with whom she pioneered orchestral touring in India and brokered a digital partnership on behalf of the Choir of King's College, Cambridge. She became a senior creative director at Intermusica, establishing a new division dedicated to diversifying core business in the digital landscape and developing new commercial offers in this area.
Helen was awarded a PGCHE in 2019, and holds certificates in Management & Leadership Development and Effective Business Influencing. In 2012, she received multiple Excellence awards as a site and volunteer manager for the London Ambassadors during the Olympic Games. She has been a contributor at industry events, and conducted business in China, South Korea, Japan, Taiwan, Australia, India, and throughout Europe.
External Links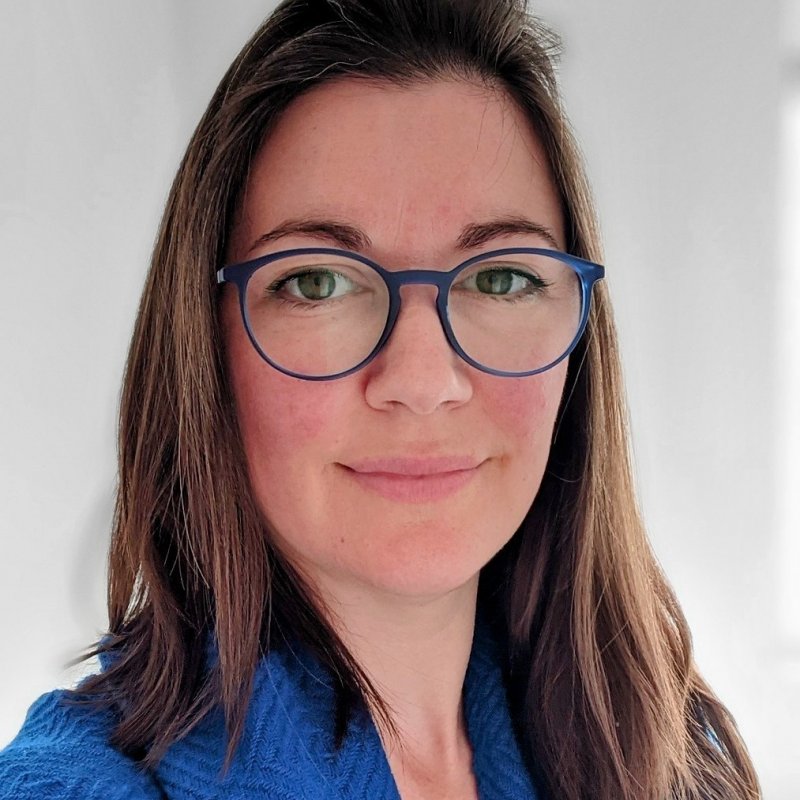 Contact details
Qualifications
| Year | Qualification | Awarding body |
| --- | --- | --- |
| 2019 | Postgraduate Certificate of Higher Education | Falmouth University |
| 2003 | BA (Hons) Music & French Studies | Lancaster University |
Honors and awards
| Year | Description |
| --- | --- |
| 2018 | 3 x Falmouth University 'You're Brilliant' student awards |
| 2011 | Artist Manager of the Year Award (ABO/Rhinegold) |
| 1999 | Outstanding Contribution to Music |
Membership of external committees
Institute of Travel & Tourism
Areas of teaching
business innovation
Cultural Management
digital events
event design
Event Management
law & intellectual property
Music Management
Project Management
research for events
sustainable events management
tour management
Courses taught
BA(Hons) Creative Event Management
MA Creative Event Management
BA(Hons) Sustainable Festivals Management
BA(Hons) Popular Music
BA(Hons) Music
BA(Hons) Creative Music Technology
Policy engagement within Cornwall
Engagement with organisations which contribute to the development of educational, cultural or socio-economic policies in Cornwall
Partnership Officer & Chief Executive of Safer Stronger Consortium
Director of CIC, The Soul Tent Initiative, Cornwall