Course Leader, BA(Hons) Film
Laura Canning is Course Leader BA(Hons) Film and currently teaches on core modules in Film, including the Industrial Contexts module, as well as managing the Dissertation programme. 

Laura joined Falmouth University in 2014, having completed her PhD - which focused on quasi-independent American cinema from 1990-2005 - at Dublin City University, where she taught subjects including film history and theory, documentary, national cinema and Irish film, at undergraduate and postgraduate level. She holds a BA in Communications Studies and MA in Film and Television from that institution, and has also lectured extensively on the Boston University Study Abroad Programme, and taught at the Centre For Talented Youth, Ireland. 

Laura has long had an interest in broadcast media, and produced and presented a long-running weekly film show on Dublin radio, focusing on independent, art-house and international cinema. She has also been a regular contributor to the Irish national broadcaster on media-related topics. She is also a keen sports fan, enthusiastic runner, and rugby fanatic.
External Links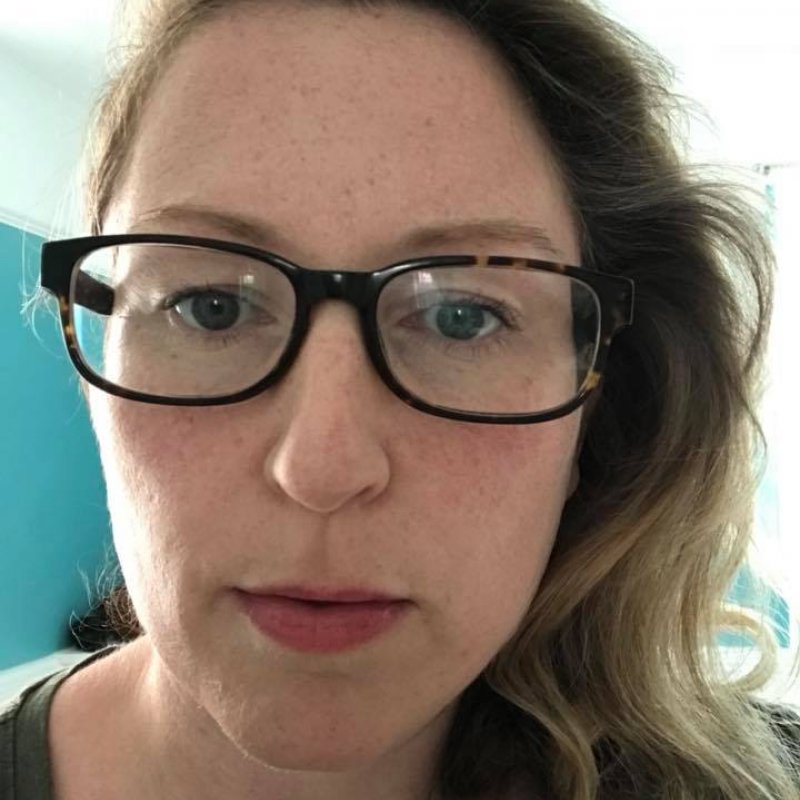 Contact details
Qualifications
| Year | Qualification | Awarding body |
| --- | --- | --- |
| 2014 | Doctorate | Dublin City University |
| 2007 | MA | Dublin City University |
| 1995 | BA | Dublin City University |
Research interests and expertise
Doctoral dissertation:  Smart cinema as trans-generic mode: a study of industrial transgression and assimilation 1990-2005. This was an industrial history of quasi-independent cinema 1990-2005, and an expansion of pre-existing definitions of Smart cinema. It explored ideas of genre, cult, prestige, 'independence' and auteurism, and traced narrative, thematic and aesthetic preoccupations within the field as they evolved within specific industrial and sociocultural contexts.  
Research interests include: media industry studies (in particular the industrial and textual links between Smart cinema and 'quality' American television of the 1990s and 2000s, and 'prestige mechanisms' (awards systems)) genre theory and generic transitions, gender and representation, representations of Irishness in international culture.
Interested in offering supervision in any areas of film theory and industry, media industry studies, gender and representation, national identity in culture, or related areas outside of film.
Research Topics
Media industry studies
production studies
Gender and representation
national and transnational cinema
Genre
Experimental Documentary
Irish film and television
Publications and research outputs
Canning, Laura

(2020), European Cinema in the Twenty-First Century, Palgrave Macmillan, United Kingdom, ISBN: 978-3-030-33436-9, (Submitted), Item availability may be restricted.
Canning, Laura

(2020), Irish Production Cultures and Women Producers: Nicky Gogan, In: Women in the Irish Film Industry: Stories and Storytellers, Cork University Press, Cork, Republic of Ireland, ISBN: 9781782053736

Canning, Laura

(2018), The "Smart" Teen Film: Identity Crisis, Nostalgia and the Teenage Viewpoint, In: Rethinking Genre in Contemporary Global Cinema, Palgrave Macmillan, New York, NY, pp. 121-133, ISBN: 978-3-319-90133-6
Canning, Laura

(2018), Irish Production Culture and Women Producers: Nicky Gogan, In: Trailblazing Women On and Off Screen International Conference, June 18-20 2018, Greenwich, London, (Unpublished)

Canning, Laura

(2015), Not Your Feminist Daddy, In: Console-ing Passions International Conference on Television, Video, Audio, New Media and Feminism, June 18-20 2015, Cornwall, (Unpublished), Item availability may be restricted.
Areas of teaching
Film theory and history
Media Industry Studies
Genre
National cinema
Gender and Production
Courses taught
FIL104 Industrial Contexts
FIL302 Dissertation