Lecturer
Kathy Zhang is a Lecturer, researcher and entrepreneur who currently teaches Innovation and Marketing. Prior to joining Falmouth, she was working in the University of Nottingham as an associate researcher. 
Her research mainly focuses on science-based innovation, entrepreneurship, technology transfer. For instance, she studies science-based organizations and science-based entrepreneurship, particular in the interface between the world of academic science and industry, and special hybrid organizations that can bridge both worlds. And she is also interested entrepreneurship within scientists and academicians. Her academic writings have been published in many management journals including the Journal of the Operational Research Society, Energy Policy, Journal of Cleaner Production etc.
As an entrepreneur, she co-founded two companies in Japan which are mainly focus on vocational education. She also co-founded two companies in Beijing which are mainly focus on management consulting. Besides, she love music and traveling.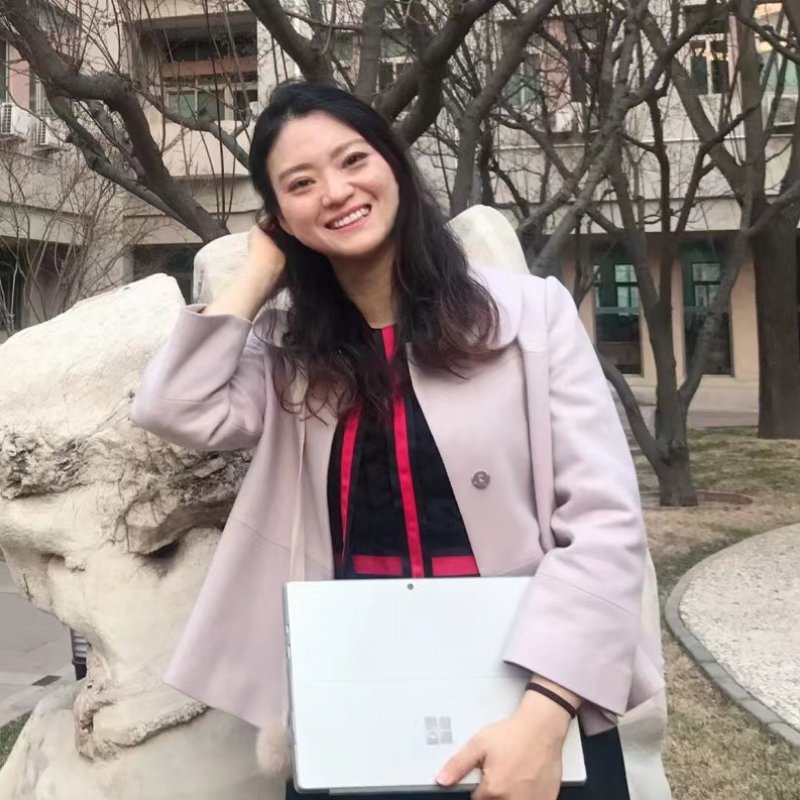 Contact details
Qualifications
| Year | Qualification | Awarding body |
| --- | --- | --- |
| 2012 | PhD in Business Administration | University of Science and Technology Beijing |
| 2008 | Masters in Management Science and Engineering | University of Science and Technology Beijing |
| 2003 | BS. in Management Information System | University of Science and Technology Beijing |
Honors and awards
| Year | Description |
| --- | --- |
| 2021 | The 8th China Soft Science Special Award in Innovation |
| 2020 | The 7th Chinese Society of Management Science, Excellence Award in Management Science |
| 2019 | The first prize of the Outstanding Achievement Award of the Chinese Society of Technology and Economics |
Membership of external committees
Member of the Chinese Economists Society, Member of the Chinese Association for Science of Science and S&T Policy, Member of the International Association for Chinese Management Research (IACMR)
Research interests and expertise
Innovation and Entrepreneurship
Knowledge Management
Technology Transfer
Commercialisation of Science
Technical Efficiency and Productivity
Areas of teaching
Entrepreneurship
Innovation
Strategic Management
Courses taught
Critical and Social Innovation
Present and Future of Management
Present and Future of Marketing Communications
B2B and the Marketing Ecosystem
Engagement with professional associations and societies
Deputy Secretary-General  Special Committee on Innovative Management of the Chinese Society of Management Sciences
Committee Member of Technical Innovation and Entrepreneurship Branch of China Society of Technology and Economics
Committee Member of International Joint Conference on Information, Media and Engineering