AL Movement
Background; born in Redruth, Cornwall, April 1966, working worldwide in Opera, Bollywood, large scale events, and local productions, as martial arts choreographer, creative rigger, aerial harness trainer and aerial choreographer. Ba(2i)Hons in Psychology of Human Behaviour, PGCE for teaching dance, choreography and contact dance for college and universities. Began aerial work with Angels of Disorder (Jean-Paul Zacharini), stilt performance with Scarabeus Theatre, and has been involved with Glastonbury Festival Circus and Theatre for over 10 years.

In 1998 he began work as solo aerialist (corde lisse) and dancer for David McVicar's production of Idomeneo at Vlaamse Opera in Antwerpen Belgium, this work progressed and now works on David McVicar's creative team for productions such as Aida ROH 2010/2011, Gotterdammerung and Wagners Ring Cycle, Opera National du Rhin, Strasbourg 2011, Le Clemency de Tito, Festival of Opera, Aix en Provence 2011. Having moved from dance to circus to martial arts, not only through training but also through development in work focusing on martial art choreography and aerial harness training and aerial choreography.

Training dance and contact dance training London School of Contemporary Dance and Richard Alston Dance Company as workshop and education leader 1996-2007. Circus training in aerial, stilts and general rigging skills, Angels of Disorder, Scarabeus  Theatre, Fidgett Feet, Generating Company (Genco), Incandescence Circus, Swamp Circus, Hybrid Productions, Kaos Productions, Kirbys AFX. Martial Arts Training, trained in Muay Thai (Thai Boxing), Shaolin Kung Fu (Chang Quang style), Battodo Fudokan (Japanese Sword form of drawing and cutting), Tai Qi and Qi Qong.
External Links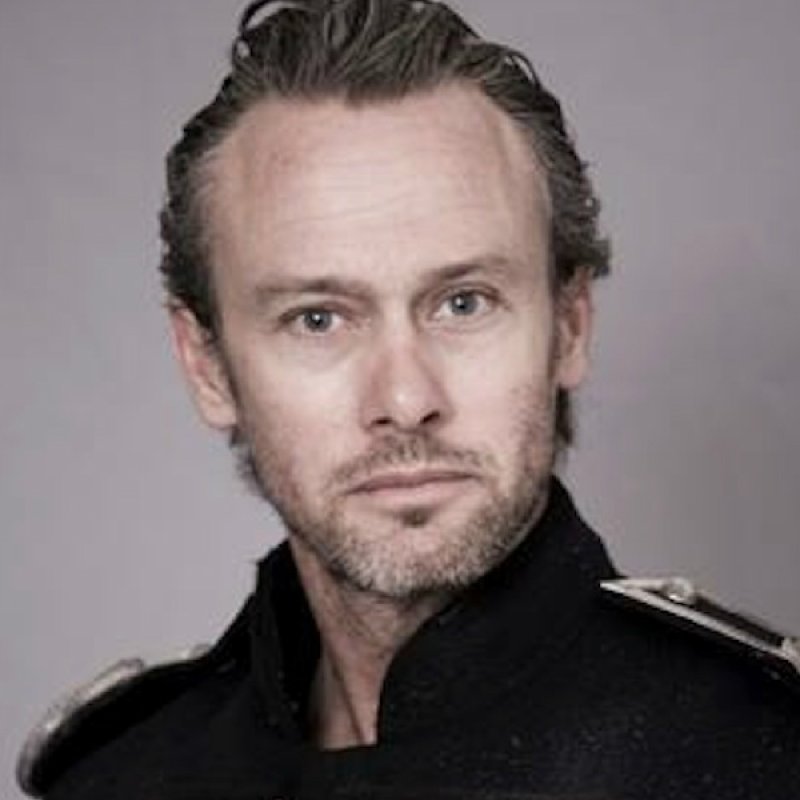 Contact details
Research interests and expertise
Neuroscience and skill acquisition
Research Topics
Vertical Dance as a medium for engagement practice to support Mental Health and Well being initiatives
Areas of teaching
Movement/Physical Theatre
Courses taught
BA(Hons) Acting
BA(Hons) Theatre & Performance
Policy engagement within Cornwall
Engagement with organisations which contribute to the development of educational, cultural or socio-economic policies in Cornwall
Yskynna CIO
Golden Tree
WildWorks
Business start ups
Yskynna CIO
Independent professional practice
www.djgreeves.com

Opera International productions
Bollywood International Productions
Vertical Dance Uk and International
Social, community and cultural engagement
Yskynna CIO