Technical Tutor
Educated in Northern Ireland and London, Collin apprenticed to the Royal Opera House London. Collin rose to Deputy Head of Sound and Broadcast in a prestigious career with the Royal Opera House where he provided support to shows for Royal Opera & Ballet, the Kirov & Bolshoi Opera & Ballet ,as well as Birmingham Royal Ballet. He worked with some of the world's foremost performers in opera, dance, music theatre, rock & pop, with conductors, musicians and actors in live theatre shows, events & award ceremonies. He recorded and edited Podcasts with celebrity presenters for Royal Opera House New Media. Further to this, he trained in Camera Operation & TV Technology and Studio Production at BBC Wood Norton, and graduated with distinction. He achieved a master's level in video editing which he studied With Soho Editors. Collin has filmed and edited short films with independent film maker and former BBC Producer, Nel Romano as well as recording and editing show reels and Indie films with young actors from LAMDA and film students from Central St Martin's in London.

Collin was involved in the rebuild and re-opening of Royal Opera House between 1997 - 99, touring with the House companies to the Hammersmith Apollo, Sadler's Wells, the Shaftesbury Theatre and Royal Albert Hall during the Opera House shut down. 

He was technical manager for big screen relays of Royal Opera and Ballet performances in Gateshead, Belfast Nottingham & Aberdeen, as well as being "Press Mix engineer" for a number of ROH Live broadcasts.

Seconded in 2010 to head up the sound and broadcast team responsible for the consultation on and installation of systems at the Royal Opera House Muscat, Oman ...overseeing the final year of installations and the inaugural four years of International performances, training staff in all aspects of Technical Theatre Sound, Video & Live broadcast. 

As a freelance Sound and Broadcast consultant, Collin consulted for the National Centre for the Performing Arts in Mumbai and for Oman TV on HD Broadcast installations. As a freelance Sound Engineer, he worked as lead Sound Engineer for Falmouth University for the Online Orchestra, and as FOH Sound Engineer for Union Gap, The Kinks, Francis Rossi & Jason Donovan, Joussou N'dour, Diane Krall plus numerous others. He has worked on live broadcasts and recordings with BBC TV, BBC Radio, Opus Arte, EMI & Decca. both in the UK and Internationally.Collin joined Falmouth University in 2018.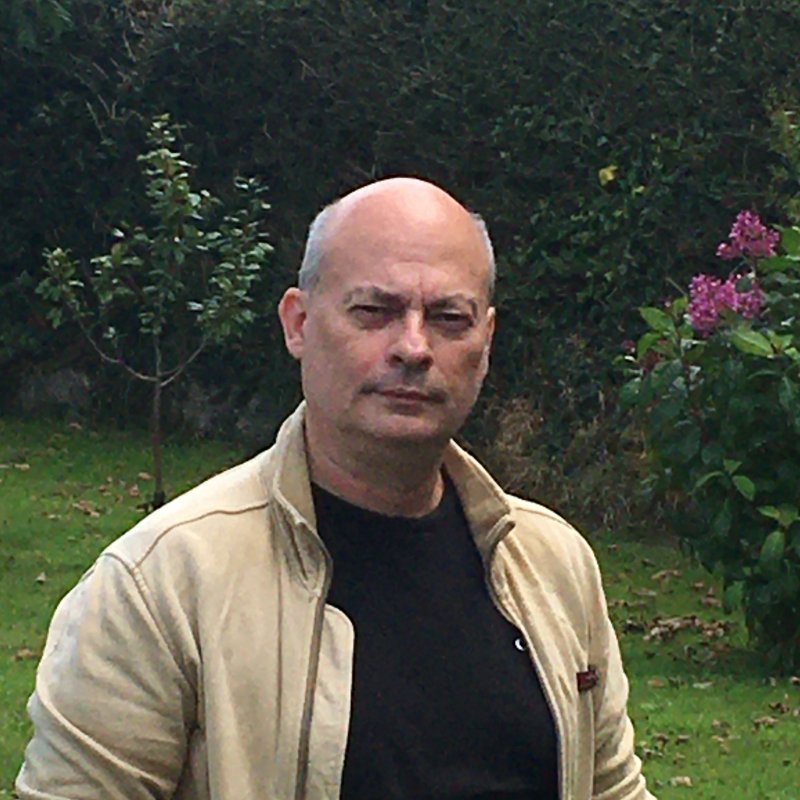 Contact details
Courses taught
BA(Hons) Technical Theatre Arts