Associate Lecturer, Fine Art BA(Hons)
Dr Bram Thomas Arnold is an artist who started with walking and kept going into performance, drawing, installation, writing, academia and broadcasting. He studied the world's first MA in Arts & Ecology at Dartington College of Arts, and in 2017 finished his PhD with University of the Arts London. A practice-based study into walking, writing and performance, developing an ecological form of subjectivity: a way of being in the world whereby an individual exists within and amongst places: ones social, geographic and political contexts. This philosophy expresses itself through a practice, Romantic in its outcomes and Conceptual in its methods, that does not restrict itself to traditional boundaries, mediums or modes of practice, a responsive way of being and making that is composed of and by its present context.
His research interests include ecology, autoethnography and performance installation with recent collaborations and publications with the University of Cambridge and the AALERT network's forthcoming special issue for Landscape Research Journal. He became a fellow of the Royal Society of Arts in 2023.
External Links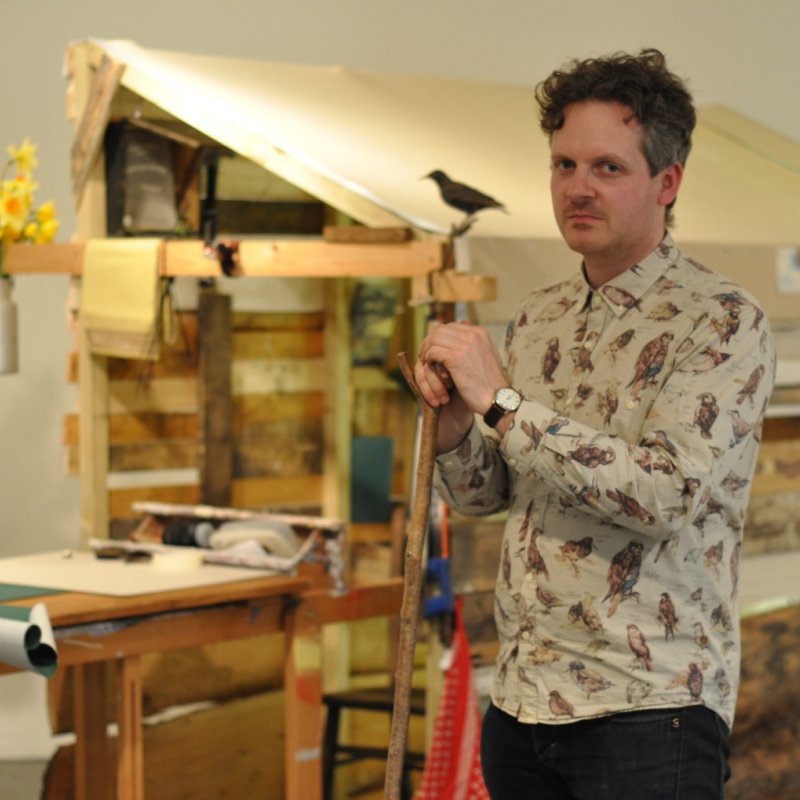 Contact details