Why sustainable businesses need to talk eco-anxiety
25 May 2023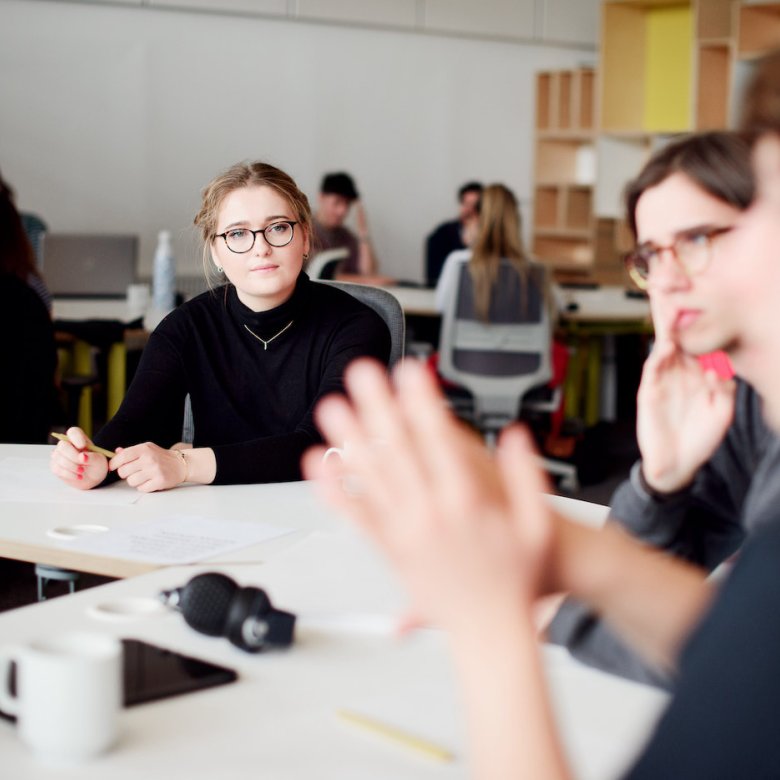 Eco anxiety story lead image
How can businesses offer eco-anxiety support to employees? 
Share information 
Businesses should share information on how people can help reduce their individual and collective environmental impacts. Communications with clear actions gives people tangible approaches which can help them channel emotions and mobilise change. Particular focus should be given to the roles and activities employees can take within the business they work for – this will help drive a sense of community amongst staff. 
Highlight the positives 
Try to create information or communications that are positive and empowering. Communications are historically too negative, distressing and impersonal – people are much more likely to engage with and connect to information or actions where the benefits are highlighted, and they feel rewarded in the process.  
Create safe spaces 
Companies should create spaces for eco-anxiety - and, more widely, negative emotions and difficult conversations - within places of work. For instance, it could be a regular, in-person climate café or even a space at work where resources are deposited for people to engage with.  
Engage employees 
Employees are more likely to get on board with a business' sustainability agenda if they feel involved from the outset. Offer employees the chance to participate in strategy creation and decision-making processes. Effectively communicate ambitions and targets while communicating how the workforce can help to drive positive change within the company.
Encourage sustainable behaviours 
Shift the environment to help enable employees to make positive behavioural changes. Businesses should consider the core areas of sustainability – energy, food and diet, travel, and products and services – and how you can make the most sustainable options available to employees. For example, offer dairy alternatives such as oat milk, install facilities to encourage people to cycle to work, or set up a 'swap shop' where employees can bring pre-loved items for others to take.
Take the next steps to becoming a change-making business leader
If you want to learn more about how businesses can support employees with eco-anxiety, then explore our Sustainable Business MSc (Online) course. Through a blend of case studies, webinars, guest talks and tasks, you'll explore topics such as conscious change management, sustainable transformation, and social and cultural development.