Unprecedented success for Falmouth at 2022 D&AD Awards
26 July 2022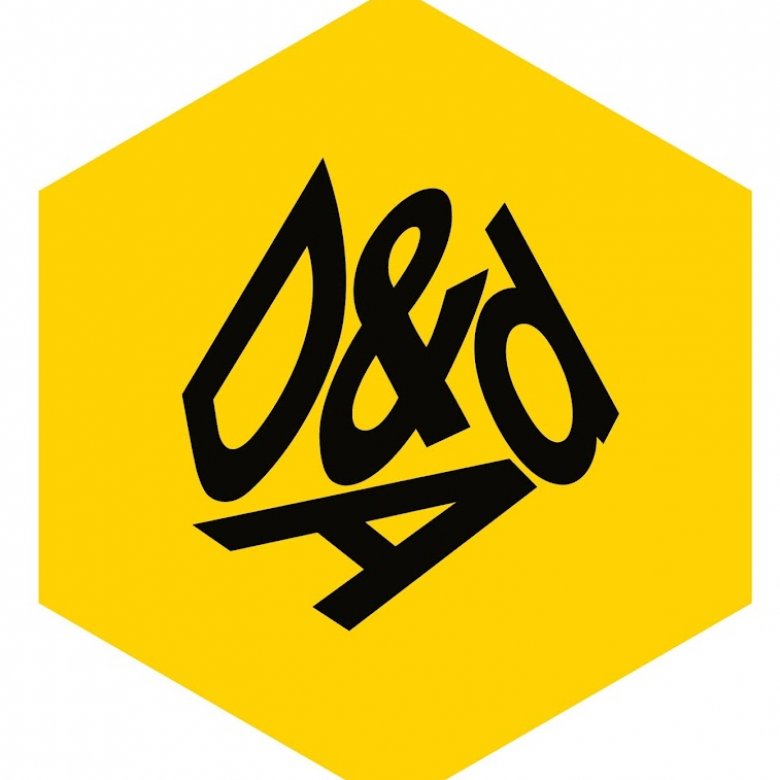 D&AD
There was significant success for Falmouth's students at the 2022 D&AD New Blood Awards, with six students awarded pencils for their projects and several others having their work selected for the New Blood Portfolio Picks.
The New Blood Awards are open to students, recent graduates and emerging creatives worldwide. Entrants are set briefs from companies such as the BBC, Disney, Netflix and Penguin, with their final projects judged by experts from the creative industry.
This year there was a focus on tackling commercial and social challenges across a range of disciplines, including UX/UI, animation, advertising, typography and PR.
Congratulations to Olivia Howarth, Disha Chatterjee, Katharina Holland, Keilan Grant, Ben Parmenter and Connor Leggett, who all took home pencils for their work.
Special congratulations go out to Connor, who by winning a silver pencil has achieved unprecedented success for Falmouth; he becomes the first ever first year student to enter the competition and achieve an award win at the University.
The New Blood Portfolio Picks recognise outstanding portfolio websites across a number of disciplines including Advertising, Animation, Illustration, Graphic Design, Digital and Commercial Photography. From over 800 entries, over 50 industry-leading judges curated a selection of portfolios to showcase at the famed design and art direction awards.
Congratulations to Ioana Sabau, Abby Mundell, Hannah Matthews, Sarah Foster, Ben Parmenter, Keilan Grant and graduate Amita Sevellaraja, who were all picked as 'ones to watch' by the D&AD this year.  
You can explore the award-winning projects and selected portfolios below.