Television Staff Shortlisted for National Media Awards
17 April 2019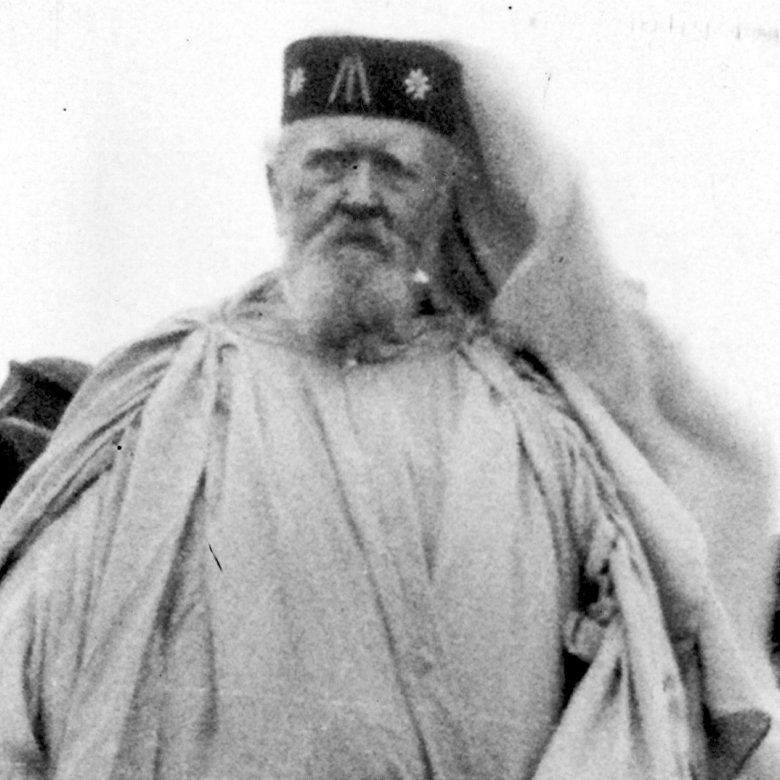 web story - television staff shortlisted for award
Four members of our BA(Hons) Television team have been nominated for awards at the 2019 Celtic Media Festival.
The Festival, held in Scotland in the summer, is an annual three-day celebration of broadcasting, film talent and excellence from Scotland, Ireland, Isle of Man, Wales, Cornwall and Brittany.
Lecturer Charlie Fripp is nominated for Best History Programme for her short film (made entirely in the Cornish language) about Cornish 19th Century campaigner Henry Jenner, who campaigned to get Cornwall recognised as a Celtic nation and prove Cornish is a living, spoken language.
Senior Lecturers Marie Macneill and Jeremy Williams are nominated in the Short Film Category for their comedy drama, Catgut. This off-beat, dark comedy asks a simple question - when your violin string snaps, and you have a pet cat, where does the new string come from?
Director of the School of Film & Television Christopher Morris is also nominated in the Short Film Category for his experimental documentary, A Different Place, which explores the extraordinary attic space in which Bill Mitchell, the artistic director of the internationally renown theatre company WildWorks worked prior to his death from cancer in 2017.
The Celtic Media Festival will take place from 4 to 6 June at the Macdonald Aviemore Resort, Aviemore, Scotland.