Students heard on BBC Radio 3 Saturday Sounds
30 April 2020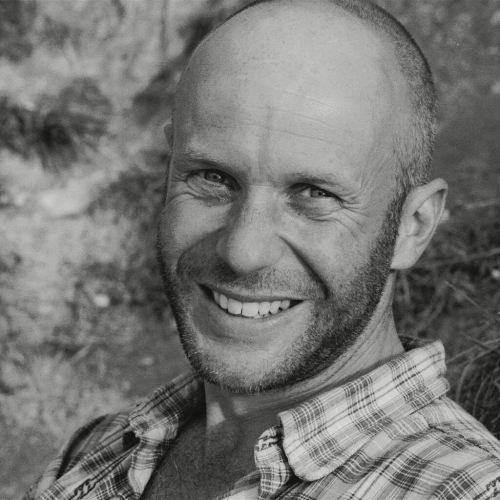 Illustration Associate Lecturer, Ashley Hold, featured on the BBC Radio 3 Breakfast Show's Saturday Sounds recently.
Ashley recorded students drawing during one of his classes back in February. The show used the sound to frame a piece of music by Rachel Grimes about artist Egon Schiele.
The sound is of students doing tonal drawing, you can hear them using graphite to add layers of tone and shadow. In his introduction to the sound Ashely said it reminded him of happier days when everyone was in a drawing room together.
Listen here. (about 1hr 20 mins in to the show)
You might also like