Student Wins Prestigious Design Award
03 July 2020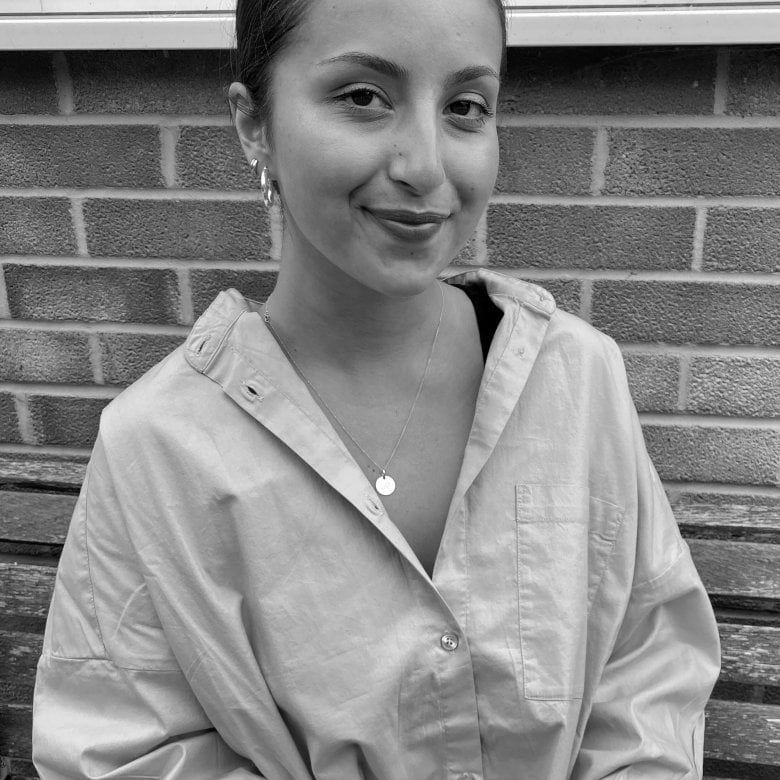 SOC RSA Award Rachel Davies
Graphic Design student, Rachel Davies has won a Royal Society of Art (RSA) Student Design Award and £2,000 from the People's Postcode Lottery Dream Fund Award.

Rachel designed a solution to the environmental damage caused by fast fashion with her winning concept, Launder, in the Make Fashion Circular category.

Launder reimagines the traditional laundrette as a community hub for young adults, providing repair services and evening classes saving clothes from landfill. Rachel's entry was packed full of designs including logos, shop front looks, event invites, website and social media designs.

Rachel explains her vision: "I was so happy to discover I had won the RSA award. My vision for Launder came from the need to increase awareness for appreciating the long-term value in everything we consume. Launder is designed to make clothing care services accessible and to change how people buy clothes, replacing fast fashion with timeless fashion that is cared for to last longer.

"The recognition in winning this award has reassured my confidence and fired my ambition to take Launder further. I plan to use the prize money interning and gaining experience within the industry to improve my knowledge of design, strategy and innovation." 
Bryan Clark, Head of Graphic Design, said: "We're delighted for Rachel on her win. The RSA Student Design Awards are incredibly competitive, but she captured the judges' imagination with Launder, a thoughtful and strategic response to a complex brief. 
Through her winning entry, Rachel has demonstrated the essential characteristic of new Falmouth graduates in this field, as socially conscious practitioners; addressing the critical issues facing society and the environment.
Established in 1924, the RSA Student Design Awards is a global competition that challenges students to apply their skills and creativity to tackle today's most pressing social and environmental issues. Past winners of the accolade include former Apple chief design officer Jony Ive, former Nike head of innovation Richard Clarke and co-founder of IDEO and designer of the first laptop Bill Moggridge.
Rachel's winning design - Launder