Student Animation Up for National Award
03 June 2019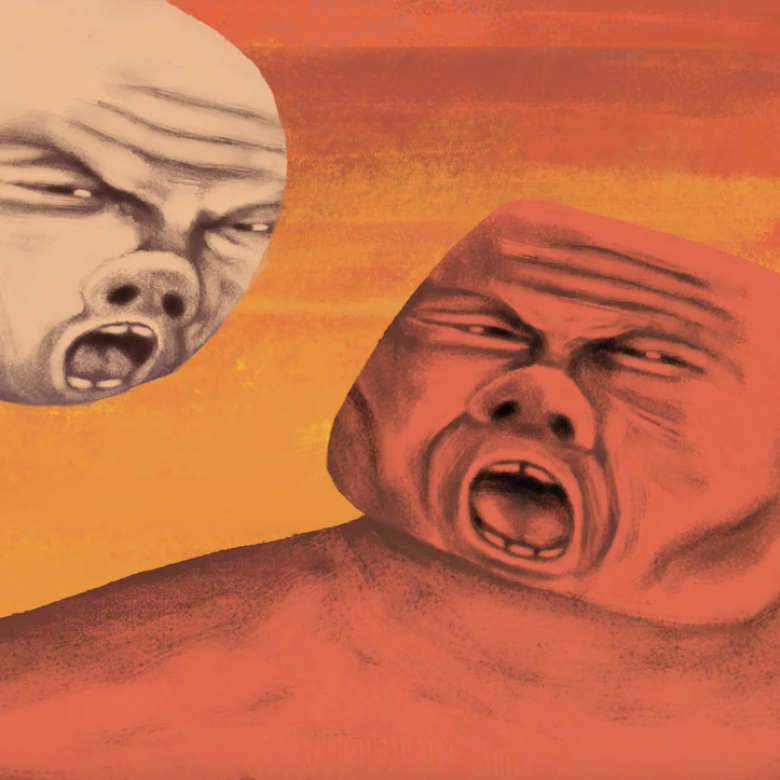 SoFT RTS story - Towels
Towels by Prawta Annez and Camilla Kjaerne has been nominated for a Royal Television Society (RTS) Student Television Award.
After winning best animation at the regional RTS student awards in April the duo are now up for Best Undergraduate Animation at the national awards. 
Andy Joule, Head of Animation & Visual Effects, said: "To give this some perspective there are 15 regional awards, from these, three are then shortlisted for the national finals so for Towels to be in the running is a huge achievement. It's great to see the talents of Prawta and Camilla being recognised by professionals in the field."
Towels tells a cautionary (and timely) tale about the consequences of isolation.
The RTS Student Awards celebrate the best audiovisual work created by students, with an undergraduate and postgraduate winner both awarded in each category across Animation, Comedy & Entertainment, Drama, Factual, News and Short Form. The awards will take place on Friday 28 June at the BFI Southbank in London.