Reporting Earth calls on young journalists to tackle climate change
23 July 2021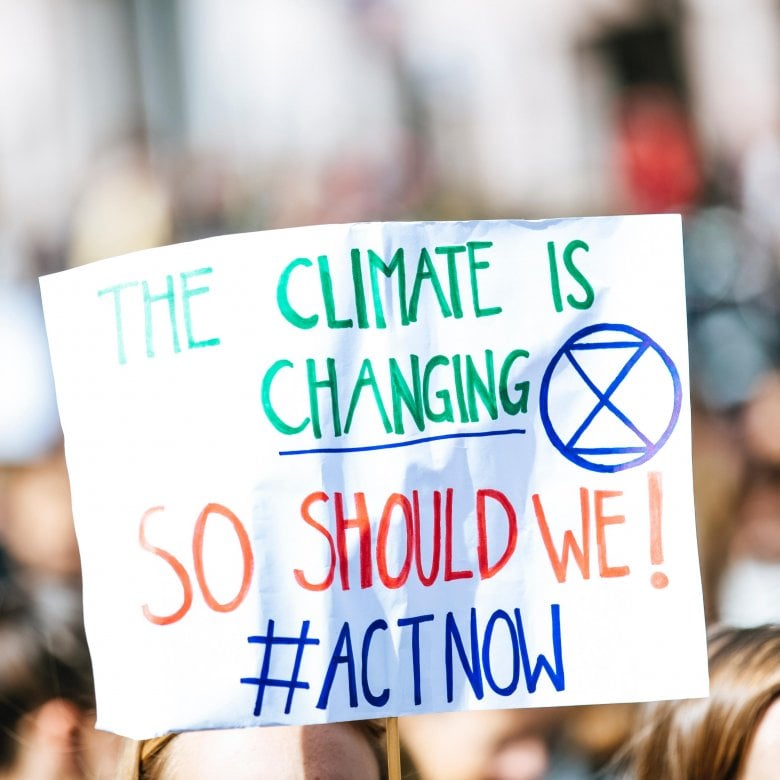 Reporting Earth New
Young journalists aged 18-32 are being asked to submit their ideas on new ways of reporting on the climate crisis as part of Reporting Earth.
The initiative gives young journalists a platform to tell the climate story in new ways and reach new audiences in the process. 
Finding new ways of explaining the causes of climate change, investigating those responsible for environmental harm and telling the stories of those living with its effects will play a crucial element in the fight against climate change. 
The importance of communicating such issues in an effective manner has never been more important. In the last month alone wildfires have ripped through the west coast of America, deadly floods have wreaked havoc in China and Germany, heatwaves in Canada have caused the deaths of hundreds of citizens and the world's biodiversity has continued to deteriorate.
As Kate de Pury, organiser of Reporting Earth, simply states "the climate crisis is the biggest story that we as journalists will have to cover."
Grants of £1,500 are available to four young journalists who submit successful ideas on new ways of reporting on the crisis.
Ideas can be submitted by individuals or teams, focusing on journalism covering one of five topics: eco anxiety, diversity & decolonisation, activism, solution-based thinking and the biodiversity crisis.
Judges will be looking for innovative approaches to format, reach, distribution, social media strategy and accessing diverse voices. The judging panel includes Megan Darby, Editor of Climate Home News and Falmouth University's polar expedition leader and broadcaster Professor Huw Lewis-Jones.
As well as being awarded the finance to develop their ideas, successful applicants will receive mentoring from communications experts at Fathm news lab, before presenting their ideas to leading practitioners, thinkers and innovators in the fields of journalism and climate science at the Reporting Earth summit in September.
Editors such as Nick Clark, Environment Editor at Al Jazeera will be in attendance to listen to the pitches, and young journalists will also be treated to keynote speeches from Exeter University's Professor of Sustainability Gail Whiteman and climate scientist Richard Betts.
Event organiser Kate de Pury believes Reporting Earth will afford young journalists an invaluable opportunity to develop their ideas. "Reporting Earth is a chance for young journalists to bring fresh ideas to the table and gain insight from some of the news industry's expert environment editors.
"Falmouth is so lucky to have Exeter's renowned climate scientists Gail Whiteman and Richard Betts joining the Reporting Earth event, giving our journalists the benefit of their world-class expertise."