Photography Student Wins National Award
25 June 2019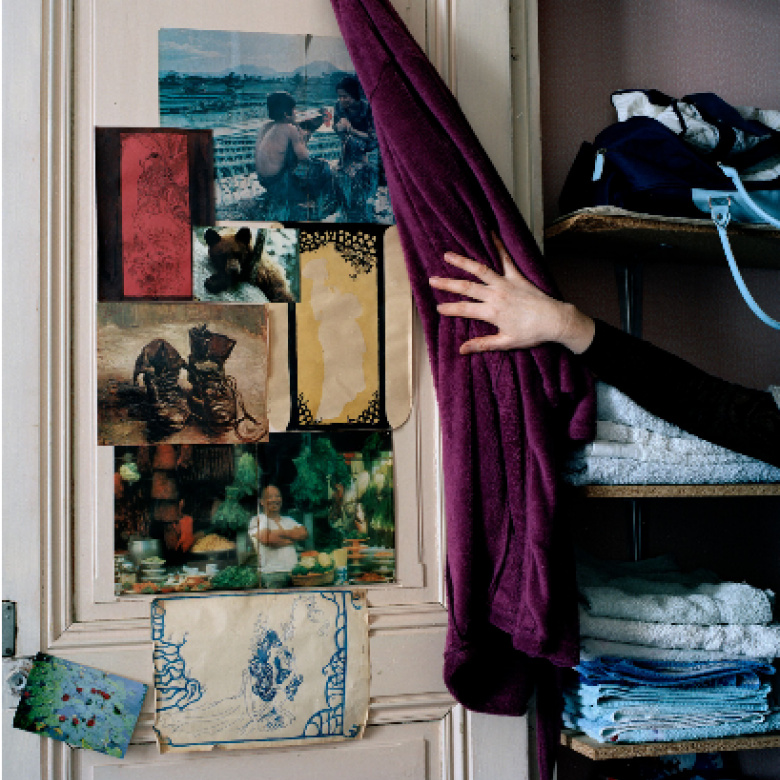 web story - Eizo photo win
Photography student Maia Pavey has been named as one of this year's Eizo Student Award winners.  
Maia is one of three winners nationally to receive the accolade, organised by leading manufacturer of visual technology solutions, EIZO Limited. The competition saw 300 students competing across the UK to win one of the top prizes.
Maia's outstanding talent won over judge, Benedict Redgrove, who picked Maia as his winner: "Her work is beautifully observed, it just really gets inside you and you can hear the sounds, feel the place. This one is beautiful."
On winning the award, Maia said: "I'm so excited to receive this award and I am happy all of my hard work has paid off. I think it will have a positive impact on my future in the photography industry. My work, Chez Moi, De Loin, roughly translates into my place, distantly and explores the history of my grandparent's house in Normandy. I can't wait to start working with Benedict and I am so happy I have the chance to learn so many new skills from him on my placement this summer."
Maia has won an EIZO ColorEdge CG279X monitor as well as an exclusive, once in a lifetime photography placement with Benedict this summer.
Fellow Falmouth student Beth Grayer was commended by the judges.