Photography student shoots new electric car for Ocean BMW
16 December 2021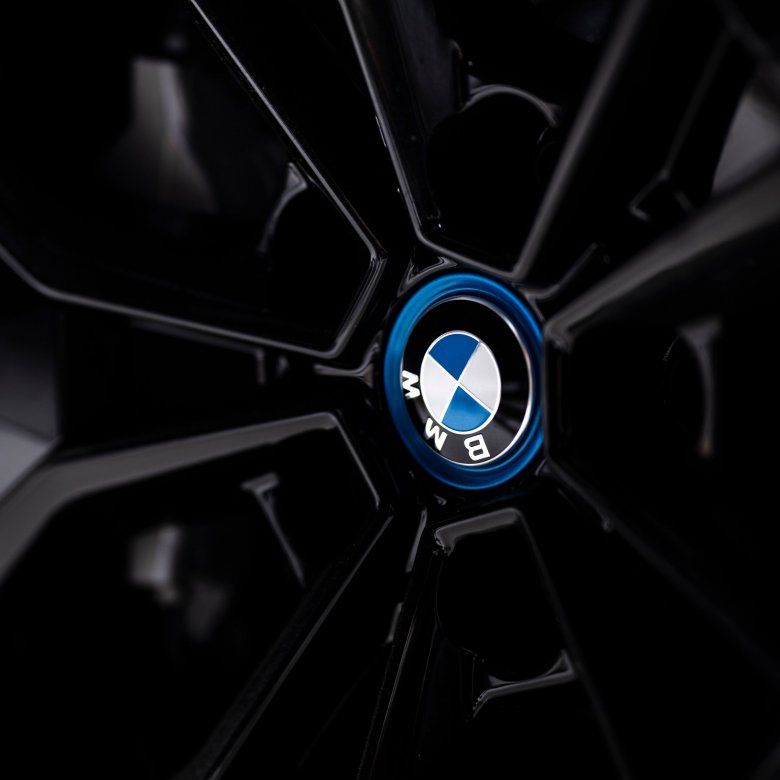 Bmw 3
The quality of Harvey's work speaks for itself, and the student impressed Jordan Bell, the Managing Director at Ocean BMW, enough to secure further work with the automotive giant.
"Working with Harvey was seamless", Jordan told us. "We're really impressed with the end result.
"The content has been shared on our social media platforms and has also been received positively from BMW UK and our customers. We hope to continue this relationship with Falmouth University on future projects - thank you, Harvey!"
Harvey's next assignment with BMW will take place in the new year, with the company interested in sending him to do shoots on location.
Harvey is excited by the prospect of tying the fully electric car into Cornwall's landscape. "I want to show the link between the environment and the car", Harvey explains. "I think it makes a lot of sense with their new line of electric vehicles."
And Anthony Prothero – Harvey's tutor and associate lecturer in Photography – believes that generating opportunities for his students to work with sustainable products is the correct approach to take.
"When we had our discussions with Ocean BMW, we decided that we will focus our work with them on producing content for their electric vehicles", Anthony told us. "Sustainability is at the front of all our minds, and this kind of work is part of our dedication to embedding sustainability into the curriculum."